The George Orwell: Parisian chic in the centre of Dundee
---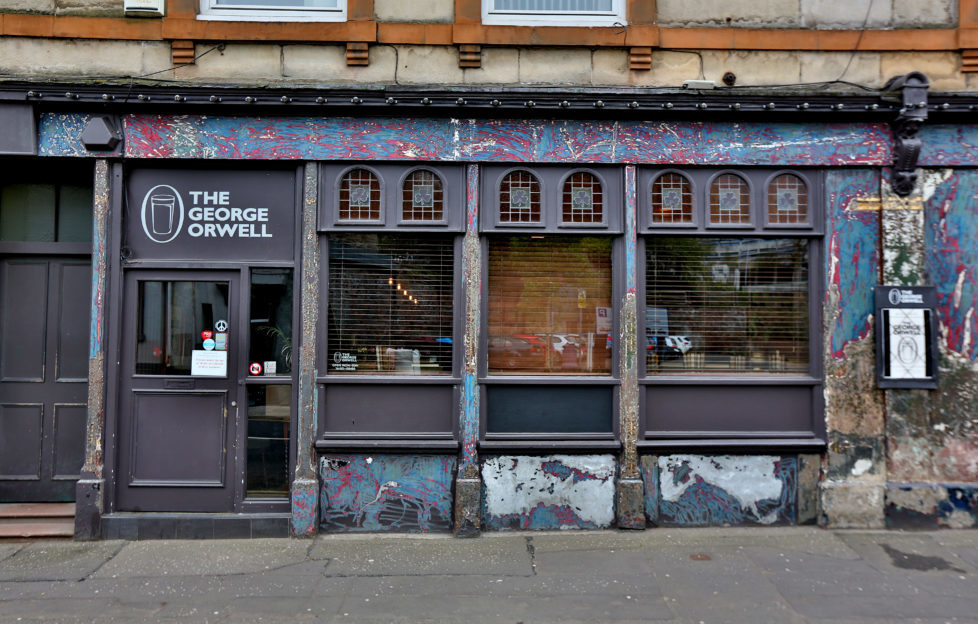 George Orwell Bar, Dundee
If you're a book lover who prefers a pint or a glass of wine to a cup of coffee, this is the place for you.
With candle-lit tables evoking the haunts of Orwell's Down and Out In Paris and London and walls plastered with posters inspired by his writings, you are never far from the author's work.
The venue hosts live music and welcomes DJs at weekends.
There are also board games for punters to enjoy.
Website: www.facebook.com/thegeorgeorwell
Address: 168 Perth Rd, Dundee, DD1 4JS
Email: freedom1314ok@hotmail.com