The King of Islington: All hail Dundee's fantastic rum bar
---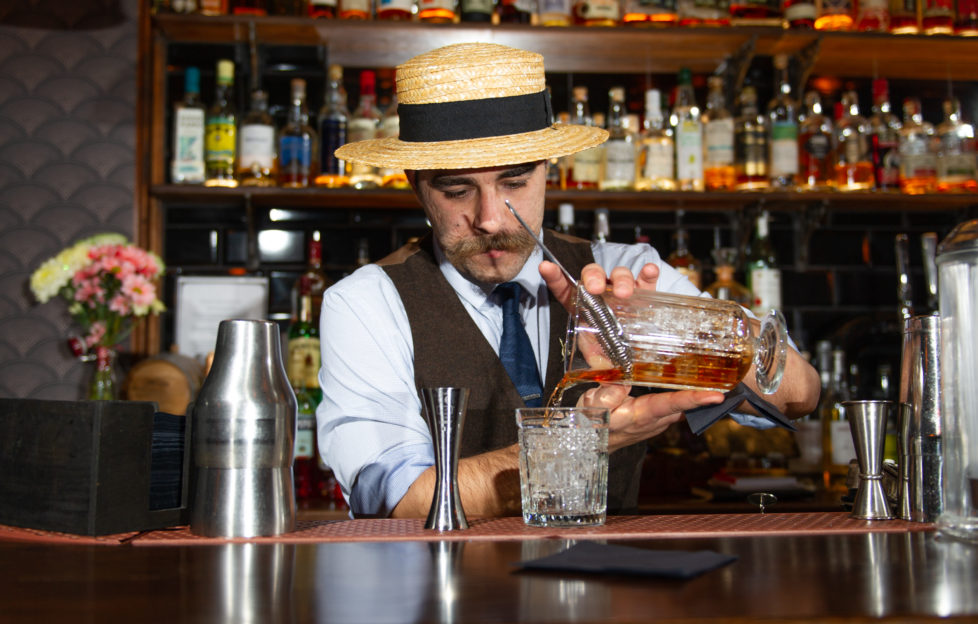 The King of Islington is home to Bartender Dimi Savvaidis, who won the Monin Cup for the world's BEST EVER cocktail (Photo: DCT Media).
This secretive cocktail bar (named the best in Scotland at the SLTN awards) with an authentically Latin twist is one of Dundee's hidden treasures.
It has a vast selection of unique rums and cocktails – so you won't struggle with your poison of choice.
With a feel-good atmosphere and music throughout the night, look no further than this little spot.
Monin Cup 2018
Did you know that The King of Islington is home to Scotland's greatest bartender?
Click here to find read about the Monin Cup 2018 winner.
Find out more
Facebook: https://www.facebook.com/TheKingOfIslington/
Address: 39 Union St, Dundee DD1 4BS