The Wine Press: Years of expertise makes this a wine lover's paradise
---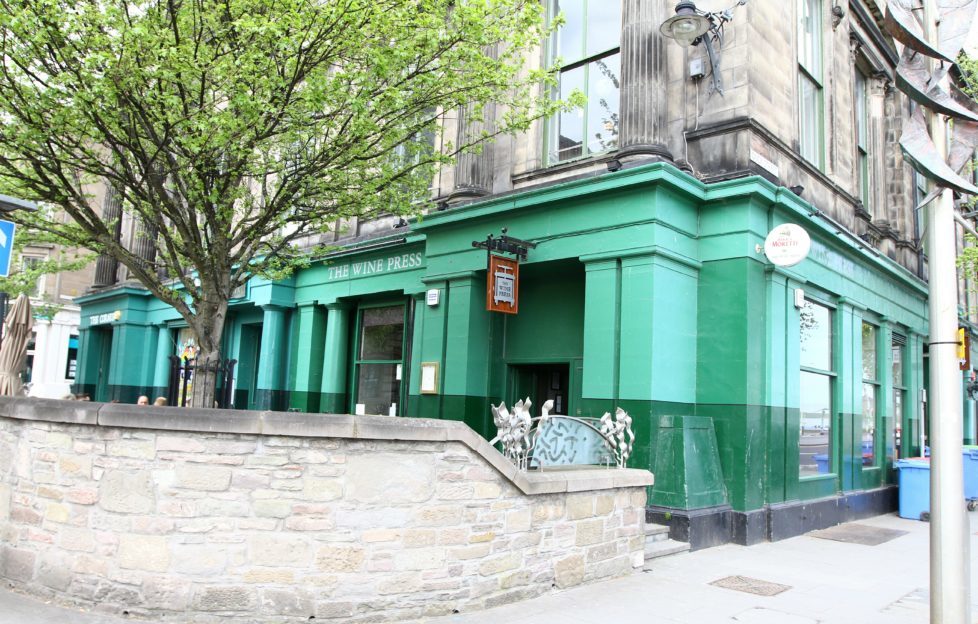 The Wine Press.
Probably one of the best places to have a drink while enjoying uninterrupted views of the waterfront.
The food is good and there's even a wine vending machine so that customers can enjoy fantastic wine from all over the world at a fraction of its usual price.
Run by Dundee's oldest wine merchants in Aitken Wines, on warm days its street-side seating lets you pretend you're supping wine in Paris or Barcelona.
Website: www.facebook.com/thewinepressbar
Address: 16 Shore Terrace, Dundee
Phone: 01382 204444