Trades House: Enjoy a crisp pint and hear the local accents in all their glory
---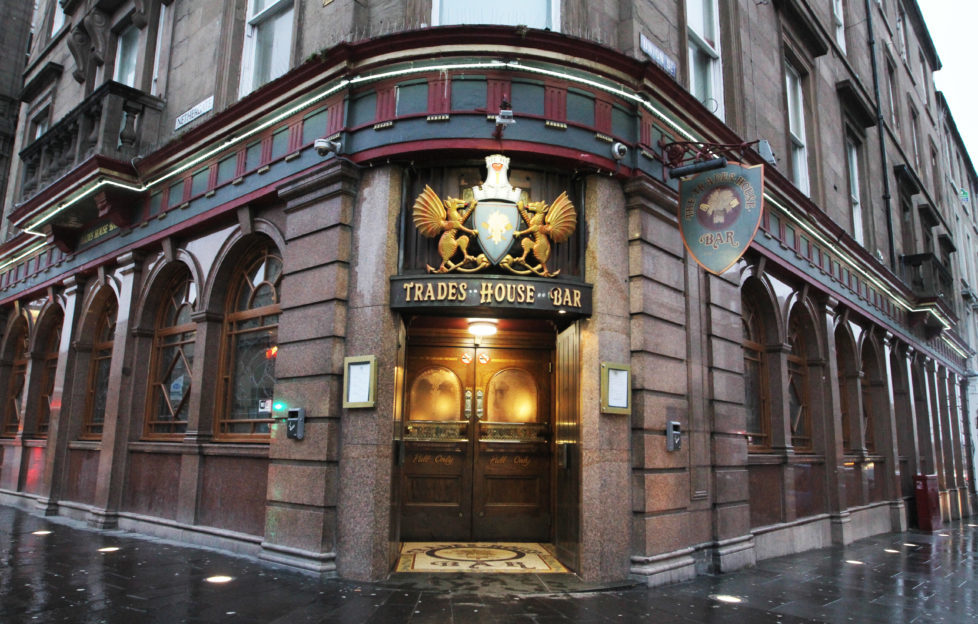 Trades House Bar.
In the heart of the city, the stained glass windows of this watering hole give off a sense of history.
Inside, the former bank has the feel of a tavern in the Old West and offers a huge range of drinks.
Nothing pretentious here: it's Dundee at its down-to-earth best.
You'll enjoy it, eh?
Website: www.tradeshouse-dundee.co.uk
Address: 40 Nethergate, Dundee
Phone: 01382 229494
Email: tradeshouse.dundee@belhavenpubs.net