172 at The Caird: Rest easy and enjoy some West End sophistication
---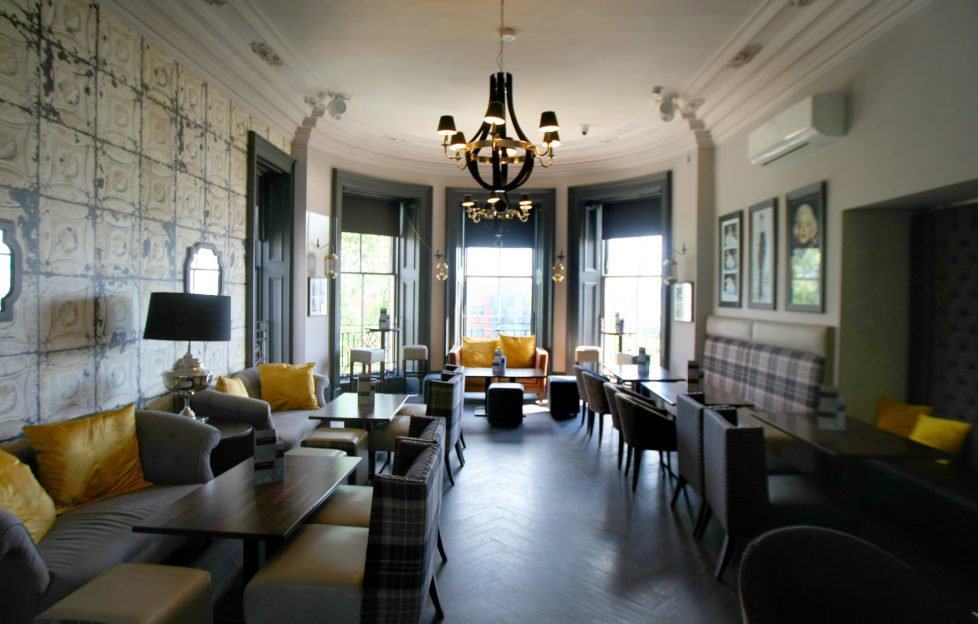 172 at The Caird.
172 at The Caird brings a splash of elegance to the city.
With chic and glitzy decor, the atmosphere has pizzazz as does its cocktail list.
The food menu is extensive and includes comforting classics and more refined delicacies and it is a fabulous place for romance or a few giggles in a lovely setting near the city centre.
Website: www.172atthecaird.com
Address: 172 Nethergate, Dundee DD1 4LN
Phone: 01382 657404