Feeling peckish? Take a gander down to The Giddy Goose
---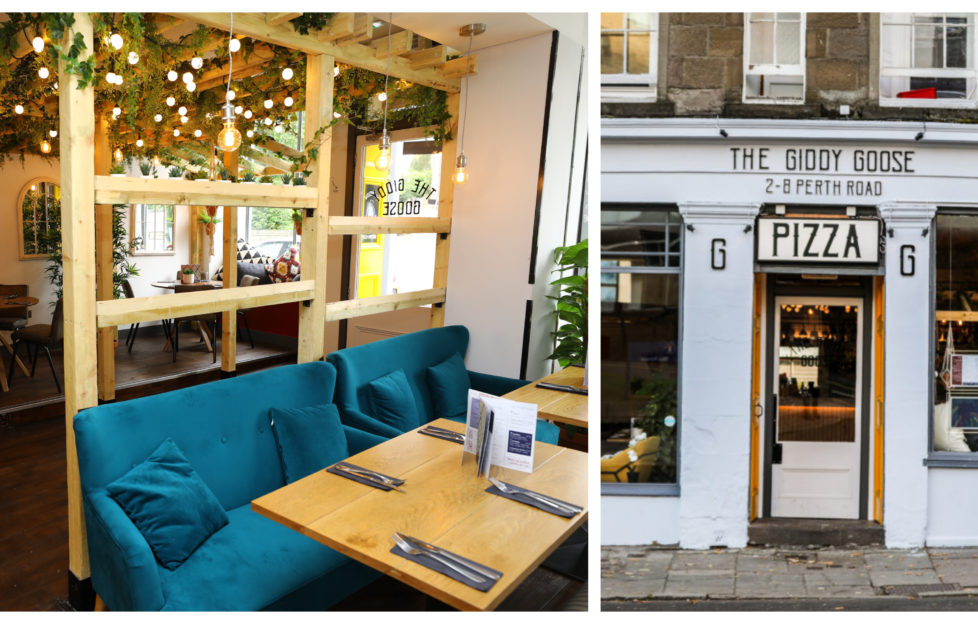 DCT Media
Sometimes a girl's gotta do what a girl's gotta do – including devouring the best burgers in town. Recently my laziness has gotten the better of me and I've been regularly using food delivery app Deliveroo in an attempt to find the best buns in Dundee.
My favourites include FatBurger on Reform Street, Boozy Cow at the top of Roseangle and Duke's Corner. But nowhere is yet to top that of The Giddy Goose.
Since Avery and Co closed it's been difficult to find anywhere that caters to people with gluten intolerances, but The Giddy Goose does this unashamedly, with pretty much everything on the menu being available with gluten free alternatives.
Situated on Perth Road, opposite Dundee University's Tower Building, the restaurant occupies a small unit next to popular The Braes which means it's on the regular route for many hungry students and theatregoers alike.
Last week I was craving one of their deliciously mouth-watering house burgers to the point where I couldn't take it any longer. So I grabbed my nearest pal and we ventured into foodie heaven.
Our visit coincided with graduation week so it was busy and very loud, but this contributed to the lively atmosphere, and the waitresses (we seemed to end up with about three different servers) were attentive.
I, of course, opted for the Giddy House Burger – a perfect mix of everything you need, with a bit of bacon, smoked cheese and chorizo relish. My dining partner, slightly annoyed at my persistent chants of "We want burgers! We want burgers!", rebelled and went for the Forest Mushroom Tagliatelle. As on any summer day, wine was the perfect accompaniment to the meal and complimented the food perfectly.
The Giddy Goose could easily be a place you'd walk into in London or New York.
It sets the perfect tone for any occasion, any time of year, whether you're just visiting the city, out with the family, on a date, or want somewhere to relax after a hard day at the office