Forgan's: A family favourite in the Ferry
---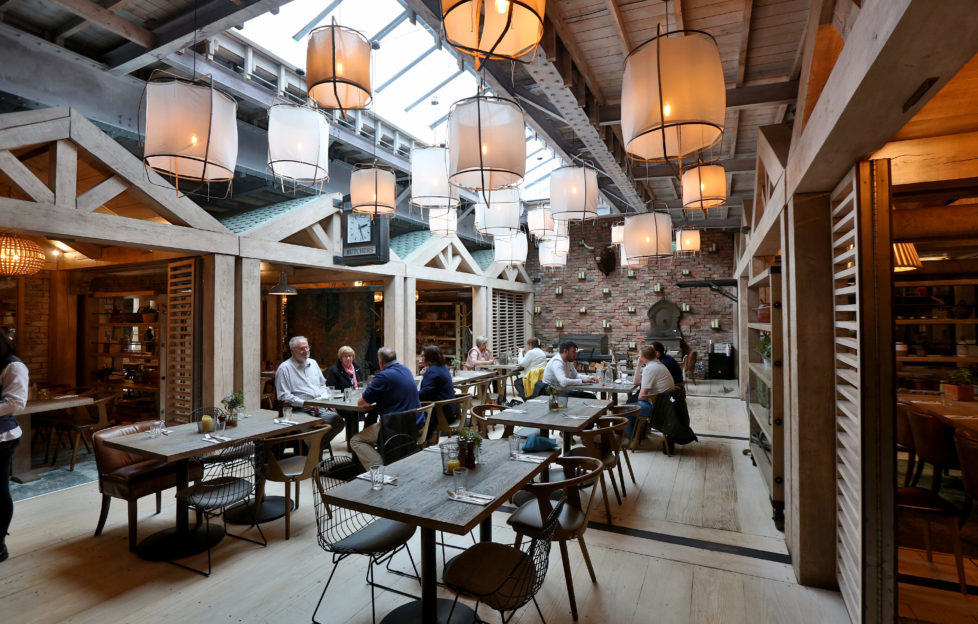 Forgans, Broughty Ferry
Forgan's of Broughty Ferry is a great, reliable spot for any occasion.
There is so much to look at in the rustic, cavernous dining room and that's when is just a normal lunch service, never mind when they hold their weekend cinema mornings, children's art classes or ceilidh nights.
This place is one for the whole community and the quality of the food on the extensive menu is always reliably fresh and delicious.
The duck shepherd's pie is a particular reader favourite.
Website: www.forgans.co.uk/broughty-ferry
Address: 234 Brook Street, Broughty Ferry, DD5 2AH
Phone: 01382 735870