German Doner Kebab: Treat yourself to some gourmet kebabs
---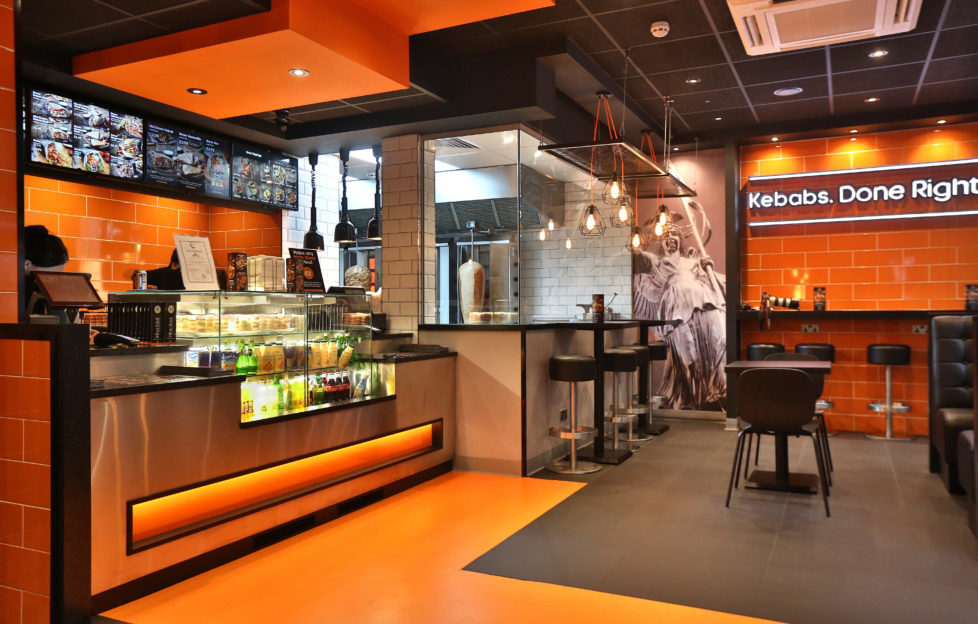 German Donner Kebab
Scotland's first ever "gourmet" German Doner Kebab store opened in Dundee in 2017 and has gone down a storm with locals.
The meat used is made up of 100% chicken and beef.
The fast food chain started life in Germany and has since branched out across Europe and even the Middle East.
Website: www.germandonerkebab.com
Address: 58 Reform St, Dundee, DD1 1RX
Phone: 01382 224433