Get your sausage roll fix: a brand new Greggs has opened in Dundee
---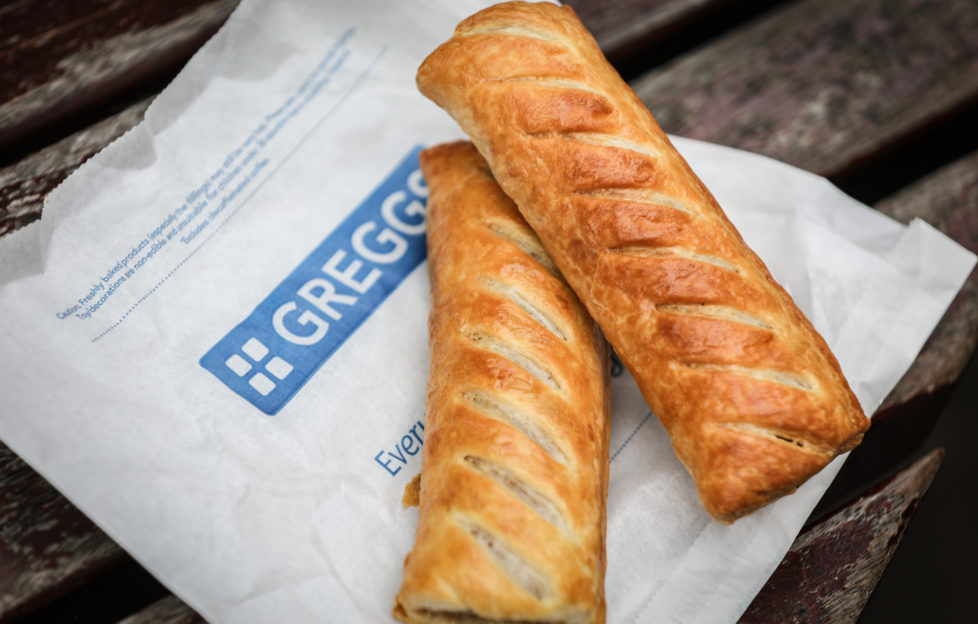 Greggs is renowned for its tasty sausage rolls (Photo: DCT Media)
For people in need of their quick lunch fix, there is good news.
Last Friday, Broomhill Road got an extra slice of business as a new Greggs opened its doors to the hungry public.
The store, famous for its sausage rolls and doughnuts, is reported as making at least ten jobs, and features indoor seating for those escaping the rainy days or those catching up over a cup of coffee.
The new manager of this Greggs, Iris Turner, said:
We can't wait to open our doors and hear what the local community thinks. We hope customers enjoy the wide range of tasty items we have on offer.
Meanwhile the retail and people director for Greggs, Roisin Currie said:
We're delighted to be able to invest in Dundee, bringing new jobs to the area and providing both new and existing customers with a modern and convenient new shop.
So it looks like if you need your sausage roll fix, there's a new area of interest, so here's to visiting and to seeing some happy customers there too!
Follow us
Get in touch with SeeDundee on Facebook, Twitter, and Instagram.