KitschnBake: A view to a fill
---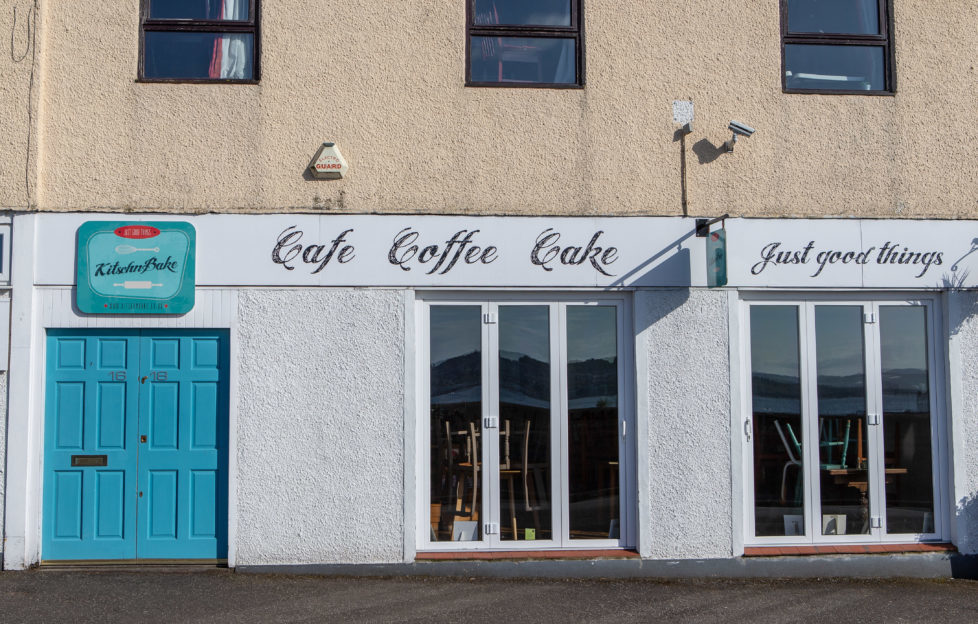 Kitschnbake Cafe in Newport.
If there's one place that does cake and coffee with a flourish, it's KitschnBake.
Head across the Tay Road Bridge to find this delightful gem in Newport and enjoy award-winning baking, as well as fantastic breakfast and lunch options.
They pride themselves on their cakes so check out their legendary chocolate brownies, double layered chocolate fudge cake, no-added gluten hummingbird cake, never-ending range of scones, and their humble tea loaf. 
The views back to Dundee are also breathtaking.
Website: www.facebook.com/KitschnBake
Address: 16-18 Boat Road, Newport, Fife
Phone: 01382 542704
Email: hello@kitschnbake.co.uk