LUNCH BREAK: Where to find the perfect sandwich – SeeDundee reviews Brodie's on Bell Street
---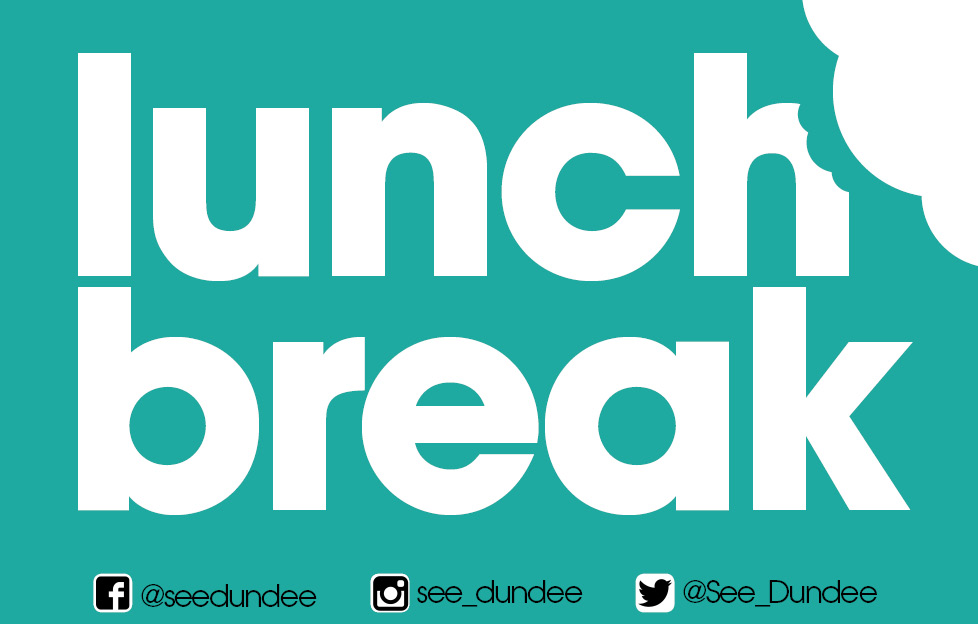 Photo: DCT Media.
Written by Martin Gribben, Dundee resident and loyal Brodie's patron.
---
If, like myself, you've been settling for an average meal deal on the regular, then you may want to consider a trip to Brodie's this week.
The little blue fronted shop on Bell Street is not only one of my favourite places to visit in Dundee, but it's also a go-to place for hungry locals, and has been for the past 15 years.
Regardless of how busy Brodie's is, customers are always guaranteed a welcoming smile and chat from Cate when they arrive.
The shop has always been family run, with Ron and Cate at the helm of this well-oiled machine for over 15 years.
Brodie's takeaway, thou art still tasty! #dundee

— Nnanna Kama (@minortones) July 5, 2012
The buzz of the kitchen staff running around may look like organised chaos, yet I've never experienced any hiccups during their busy lunch period. The Brodie's team have the art of serving delicious food at a speedy rate down to a T.
It gives the place a homely feeling, that of a hub where people can meet and have a decent catch up. Most of my trips result in my bumping into someone I know – something that happens to a lot of us patrons. By the time you get through reading the shop's extensive blackboard menus, you have the arduous task of making your selection.
The range of culinary delights boasts homemade soups, sandwiches and burgers, plus daily specials – including chicken curry and stovies. Whilst I'm normally a sucker for their cheese, steak and onion baguette, today, I opted for the cheese, ham and coleslaw roll.
On today's occasion, having been engaged in a "get together sometime" conversation myself, it was not long before I was leaving Brodie's with my little polystyrene box clasped in my hand.
My cheese, ham and coleslaw were piled in to a soft, floury bap: the coleslaw was particularly crisp and fresh, and perfectly seasoned. One mouthful in and I was in no doubt that everything had been prepared fresh that day. My ideal little lunch, with a bag of crisps and portion of fresh fruit, was hungrily (and happily) guzzled down with my can of Coca Cola.
At £5.35, my lunchtime venture was not as cheap as a Tesco meal deal perhaps, but this is certainly a case of quality and quantity over price.
There are many reasons as to why a place may stand the test of time, and Brodie's ticks every single one.
The Brodie's family clearly love what they do, and the high-quality food, fast, efficient service and general atmosphere makes Brodie's a bustling, thriving and first-class city centre takeaway.
SeeDundee Rating: 10/10 stars.