Murray's: Good old fashioned fish and chips on the river's edge
---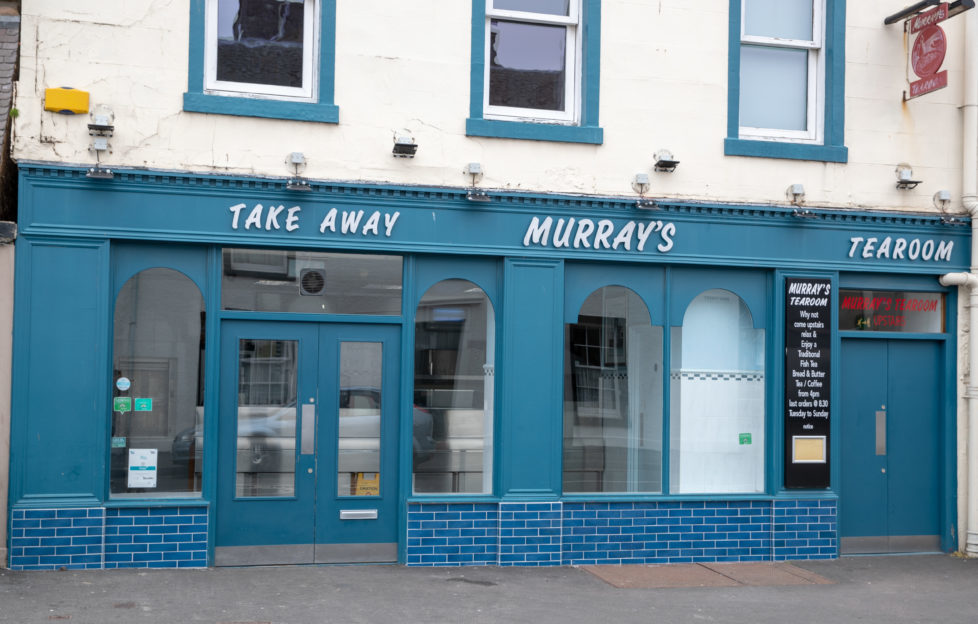 Murray's fish and chip shop.
Second only to an ice cream is fish and chips at the seaside.
One of the best places to make this happen is Murray's in Broughty Ferry, which serves consistently tasty fish suppers.
Murray's location means you're sitting by the water's edge a few steps after you've left with your paper-wrapped goodies.
On colder days, their upstairs tea room is also a nice, quiet place to enjoy their best dishes.
Website: www.facebook.com/Murrays-114984968557954
Address: 23 Gray Street, Broughty Ferry, Dundee DD5 2BH
Phone: 01382 738117