New Dundee cooking school to open at the end of this month
---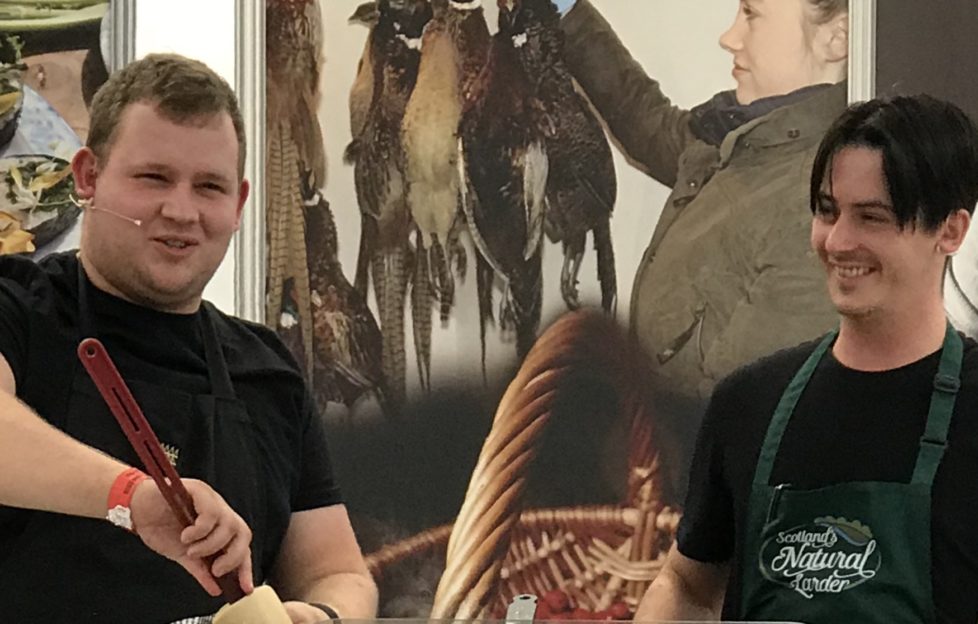 Adm Newth and Lewis Donegan.
An exciting new cooking school will open in Dundee city centre at the end of October.
The Dundee Cooking Academy – which is the brainchild of chefs Lewis Donegan and Adam Newth – will be based on Bank Street and will cater to chefs of all skill levels.
In a post on their Facebook page, the foodie duo are inviting members of the public to secure their place as "bookings are flying in".
The first four sessions have sold out but there are still slots available for the following dates:
Stroganoff: November 13
Academy Fish Pie: November 14
Prawns & Wellington: November 16
Crispy Bass & Mussels: November 16
There are plenty more sessions available online and they can be viewed here.
When
The Dundee Cooking Academy opens on October 31.
Find out more
Find out more about upcoming sessions at the Dundee Cooking academy here.
Follow us
Get in touch with SeeDundee on Facebook, Twitter, and Instagram.