Rama Thai: A warm welcome on our waterfront
---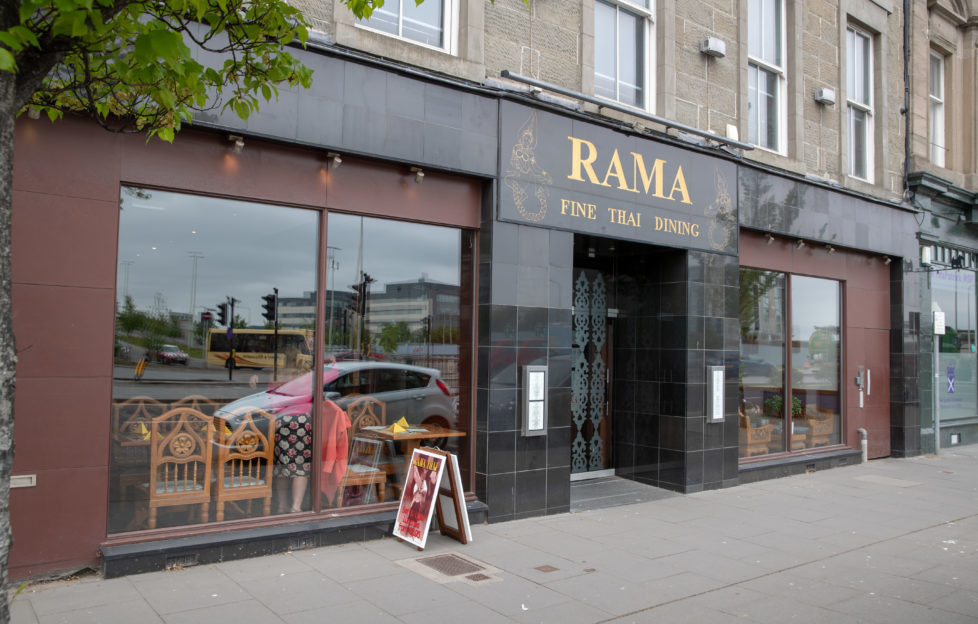 Rama Thai.
Rama is housed in an impressive location on Dock Street watching the regeneration of the waterfront take place before its eyes.
Traditional favourites appear on the menu alongside elegant Thai dishes not so commonly seen in Scotland.
The welcome is as warm as the rich woods and fabrics used adorning the walls and Rama entices customers to dine there again and again.
Website: rama-thai.co.uk
Address: 32-34 Dock St, Dundee, DD1 3DR
Phone: 01382 223366