Redberry – Dundee's freshly made shake and ice-cream parlour
---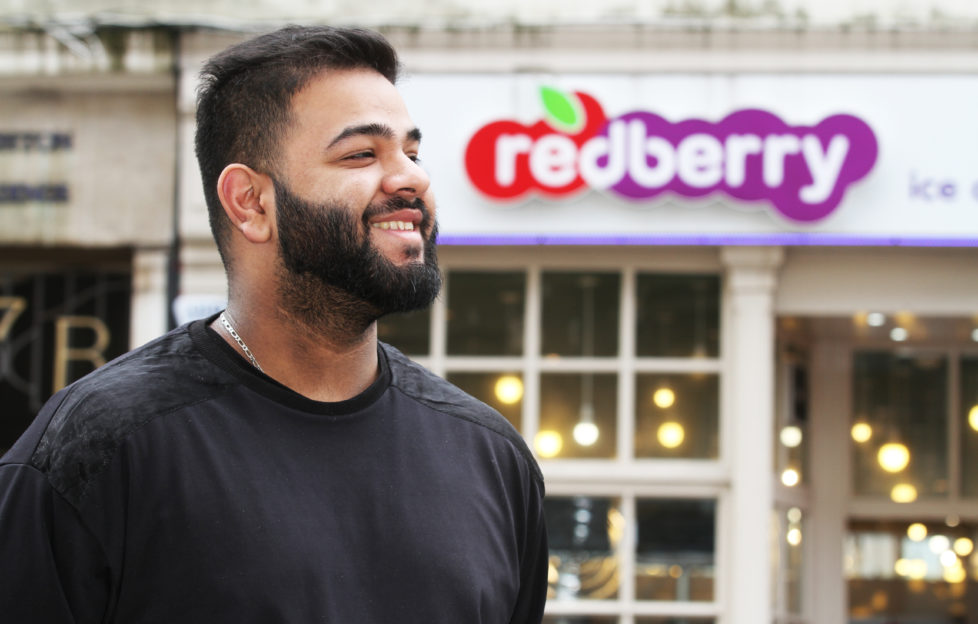 Waqaar Younis - owner of Redberry shop, Dundee (Photo: DCT Media).
From naturally produced shakes, to smoothies, to ice cream, to ice blasts, and so much more, Redberry in Dundee provides customers with delicious fruity treats all year round.
With 'fitness fanatic' options available, you can visit Redberry even when you're on a health kick.
More info
Address: 5 Crichton St, Dundee DD1 3AP
Contact: 01382 293384
Website: www.redberryuk.com