Food review: 'Picky vegan' kept happy by more choice at Kingsway's Pizza Hut
---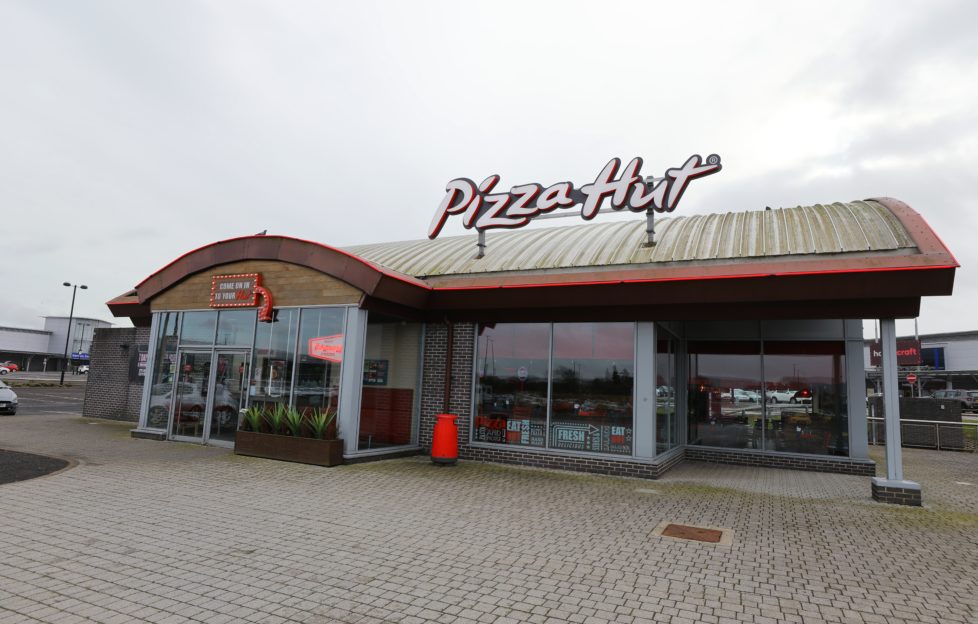 A Pizza Hut, a Pizza Hut, Kentucky Fried Chicken and a Pizza Hut… McDonalds!
Not just a classic playground song or the later awful Top 40 hit for the Fast Food Rockers – this is a quickfire list of fast food outlets selling plant-based fast food in Dundee.
Last month, the house that Ronald McDonald built unveiled its first 100% vegan product, Veggie Dippers, best compared to a battered piece of molten lava.
And the Colonel's lot have produced a burger made with Quorn which gives vegans the opportunity to be just as disappointed in their choices as their meat-eating pals.
Yes, it's a hard life being the Tele's unofficial vegan correspondent when animal-free produce is the food industry's hot topic. Just ask my waistband.
This brings us on to Pizza Hut at the Kingsway West Retail Park – Dundee's only sit-in Pizza Hut and one of just two Huts left after Broughty Ferry shut up shop.
It trialled its first vegan-friendly pizzas at its restaurants in January last year, and they proved so popular they have since become a permanent fixture.
The menu has expanded too, into chicken-esque nuggets, pastry rolls filled with jackfruit – think pulled pork growing on trees and you're not far off – along with, of course, a greater range of doughy delights.
Plant-chompers now have a choice of five different pizzas, from a plain "margherita" to a smorgasbord of veggies and a garlic mushroom special.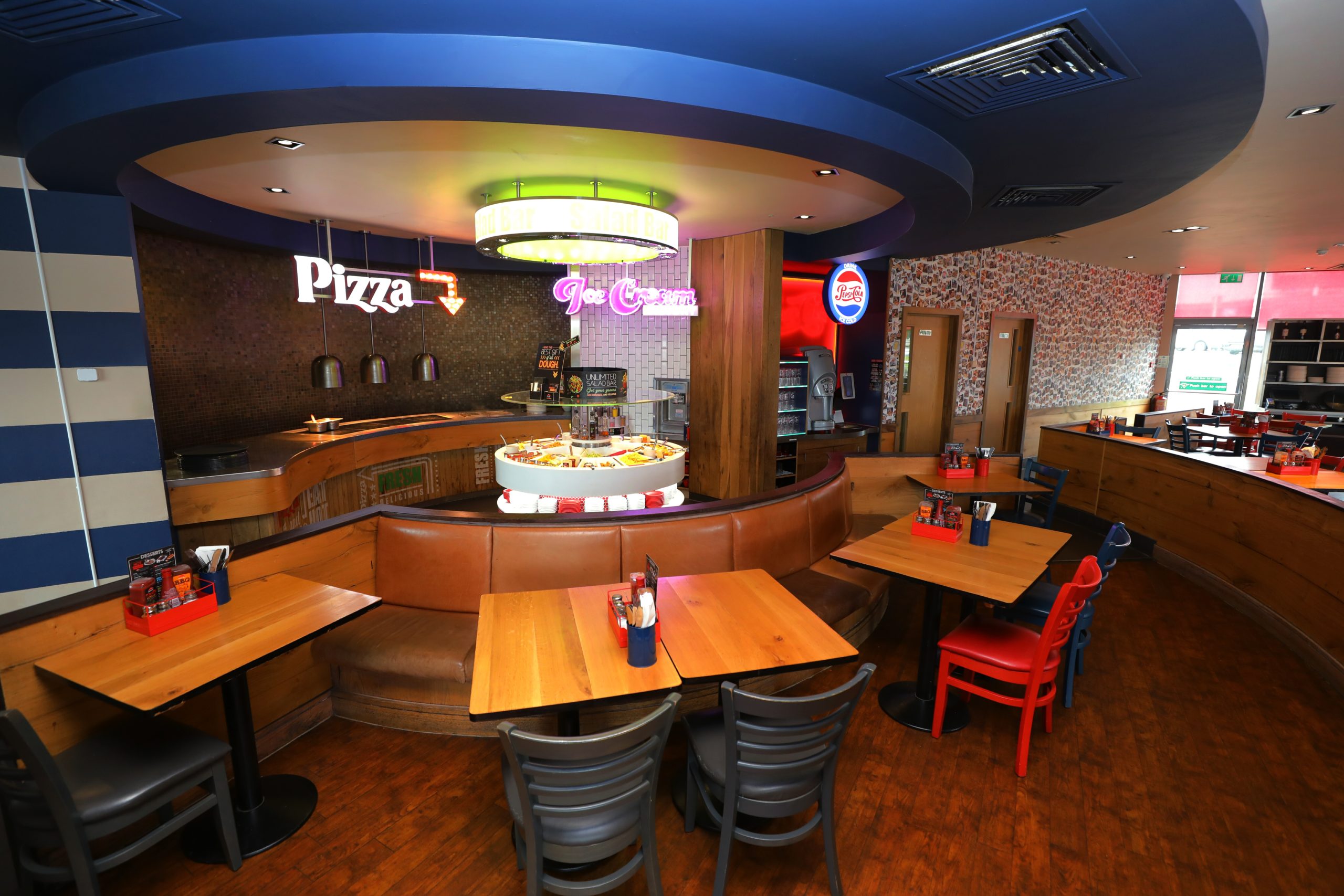 The driving force for a number of these products, along with the reams of plant-based alternatives lining the supermarket shelves, is not the rising number of vegans in the UK (600,000 and counting).
Rather, it's the rise of the conscientious carnivore – those meat-eaters cutting back on their consumption for health and environmental reasons.
Which, for picky vegans like me, is better than nothing – not least because it means I have more than one item to choose from on the menu.
My better half and I dropped into the Hut for a payday date and we were extremely grateful, on a Saturday, to be sat in a quieter section of the restaurant, away from marauding kids and suffering parents.
We each opted for the two-course individual meal deal for £15.99 a pop.
That granted Madam a portion of lava-like cheese triangles and a BBQ Americano of chicken, bacon and sweetcorn, with which she is never unhappy.
As for me, I opted for the "so good, you'd think they're chicken" Southern Fried Nuggets which were, by all accounts, absolutely fine in that "fast food" sort of way.
I then opted for a Pepperphoni – a one-off pizza for Veganuary (which I caught, oddly, in February) with paprika-spiced pea protein shaped into discs.
It looked like pepperoni, tasted like it too – but didn't quite have the same chewy texture I remember. Still – no complaints from me.
While I had the option of the I Can't Believe It's Not Cheesecake, I couldn't justify another £3 for the dessert after consuming an entire pizza. My partner, however, went for Pizza Hut's trademark cookie dough. She tells me she didn't regret it. I'm not sure.
What I don't regret, though, is the warm wash of shameless gluttony after gorging on fast food.
It's nice to be able to enjoy more of the same trash as everyone else and to only feel guilty about the damage I'm doing to myself. More of the same, please!