Simpsons Cafe: Dundee's fanciful tea room
---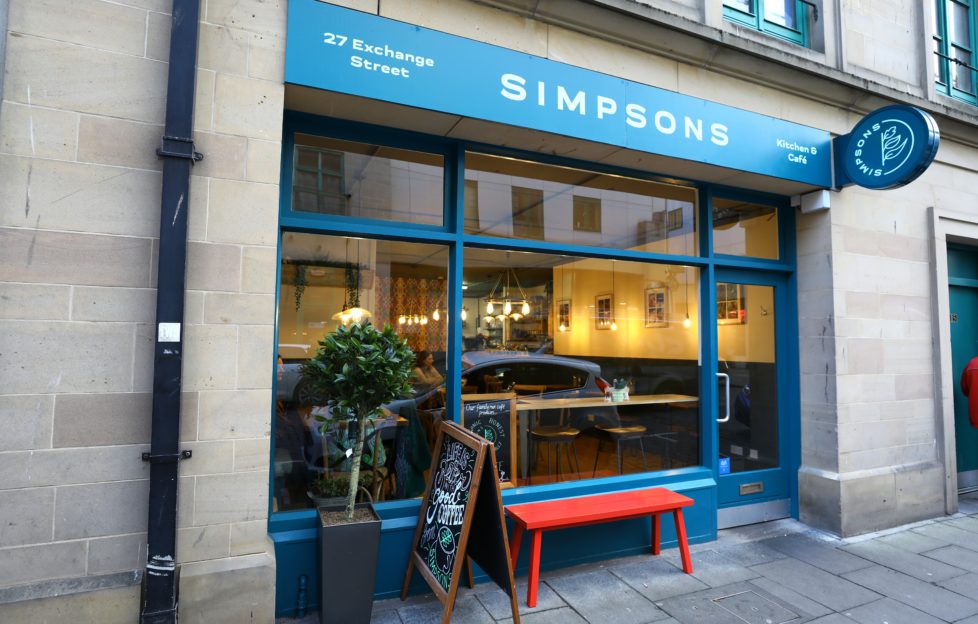 Outside of Simpsons Cafe on Dundee's thriving Exchange Street (Photo: DCT Media).
This quaint, family-run tea room on Exchange Street has a delicious selection of teas, coffees and cakes, with plenty of vegetarian, vegan and gluten free options.
Whether you fancy a quick brew or a sit-down brunch, this is the perfect spot to relax in the heart of the city centre.
More info
Website: https://www.simpsonscafe.co.uk/
Address: 27 Exchange St, Dundee DD1 3DJ
Tel: 01382 203950