Sol y Sombra Tapas Bar – The most visited Spanish restaurant in Dundee
---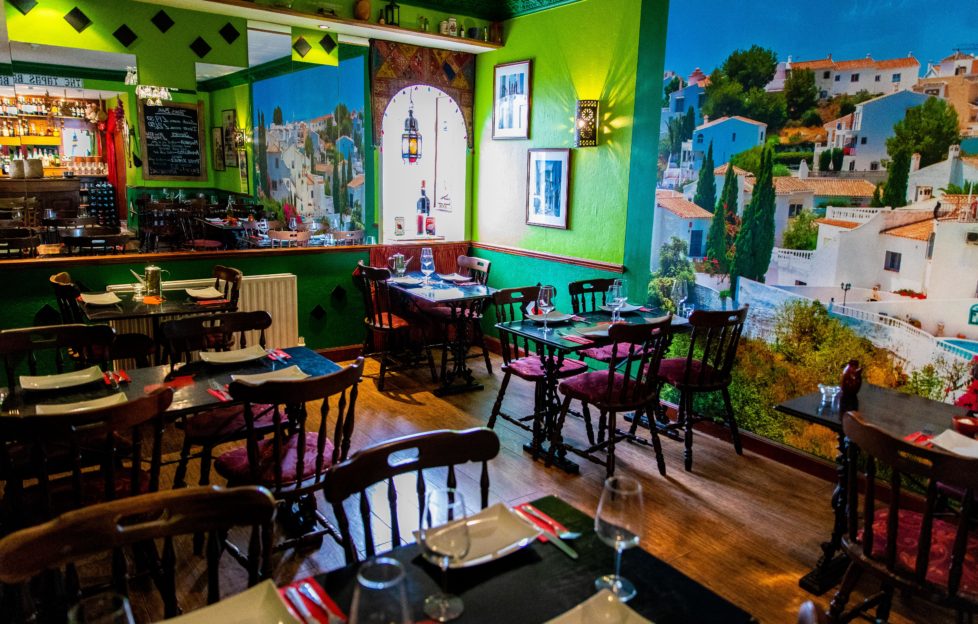 Inside the authentic and colourful tapas bar (Photo: DCT Media).
Have you visited Sol y Sombra's tapas bar in Broughty Ferry yet?
It's an approximately thirteen minute drive from Dundee city centre, and hands down the most popular tapas bar in the Dundee area.
And the restaurant deserves every ounce of its popularity.
With its fresh and sophisticated tapas selection (catering to all dietary requirements) extensive drinks menu with original, quirky cocktails, and traditionally Spanish interior, Sol y Sombra tapas bar conjures the atmosphere of a wholesome Spanish family meal.
More info
Website: Solysombratapasbar.co.uk
Address:  27 Gray St, Dundee DD5 2BH
Phone: 01382 776941
Follow us on socials
To keep up-to-date with SeeDundee, follow us on Facebook, Twitter, and Instagram.