Soup Search: Help SeeDundee find the best broths in the Dee
---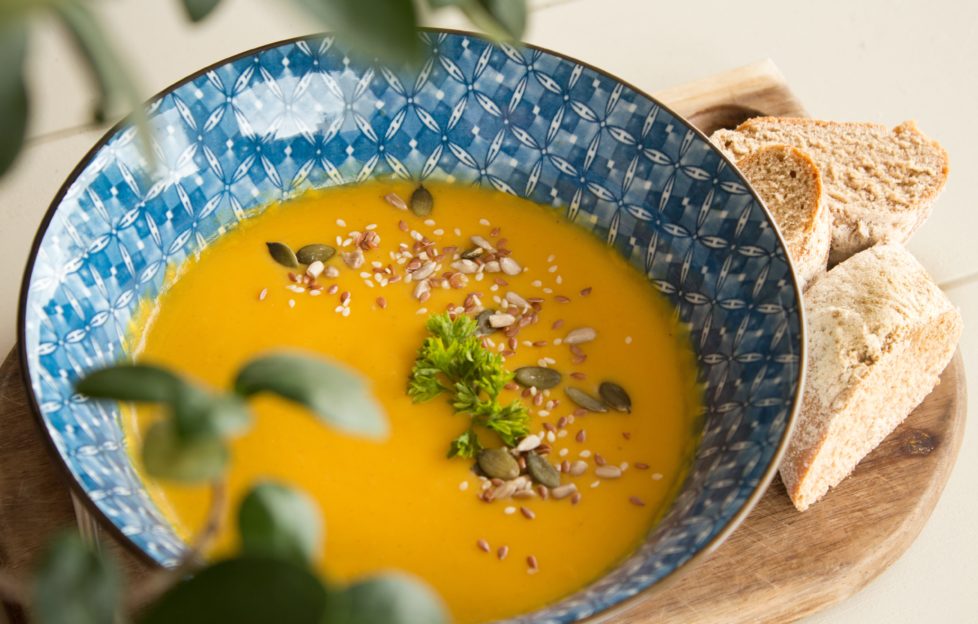 It's time to face up to it — summer is over and the days of light lunches are finished for another year.
With sunny days getting rarer and with temperatures dropping, it's out with salads and sandwiches. We need more from our midday pitstop.
We need warmth. We need comfort. We need SOUP.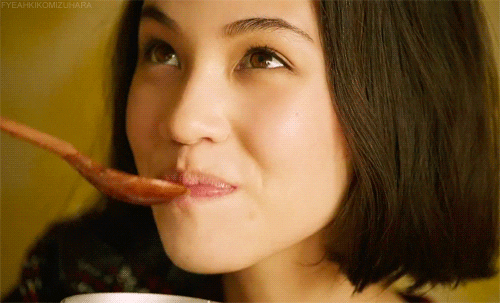 So SeeDundee are today launching our #SoupSearch.
We are going to hunt out the best restaurants, cafes, vans — hey, we're not food snobs — to grab a soothing cup or bowl of the good stuff.
Tangy tomato. Perfect pea and ham. Lovely lentil. Sit-in. Takeaway. We'll cover them all.
Share that soup
We need your help. We have a long list of places to check out, but we suspect there are some hidden gems out there.
If you have a favourite soup stop in Dundee that others should know about, leave your suggestions over on our Facebook.
---
Reviewed so far