SPONSORED: From steaks to grazer plates, The White Goose is foodie heaven
---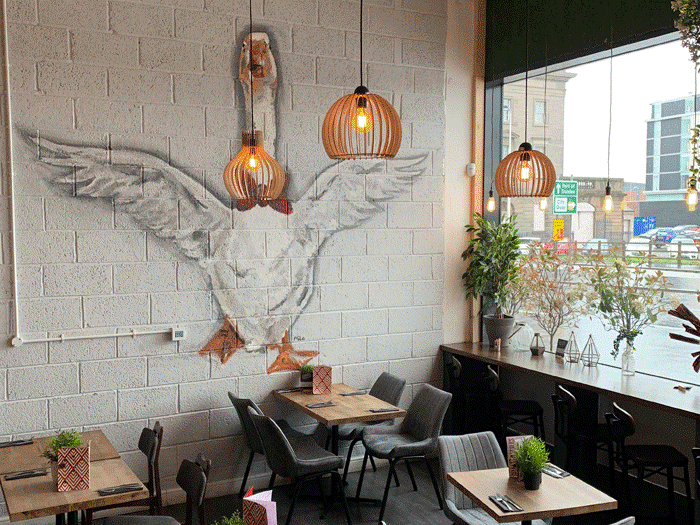 Looking for your new favourite restaurant? The White Goose on Dock Street is a hit with Dundee foodies thanks to its fresh, flexible menu and relaxed approach.
The White Goose is owned and ran by Lauren (a former medical student with experience working in hospitality) and Calum (a chef with years of experience behind him).
"Calum always wanted to open his own place, and together we thought we may as well go for it," says Lauren of their decision to launch a restaurant in their early twenties.
It turned out to be a good risk, with The White Goose proving so successful that in September 2018 they opened up a second venue, The Giddy Goose on Perth Road.
Now Lauren and Calum oversee a team of 35 between both popular eateries.
Whilst The Giddy Goose is faster paced with an Italian influence, The White Goose is more of a Scottish Contemporary bistro. It boasts a relaxed and friendly vibe, and is open 9am till late for brunch, lunch and dinner all week.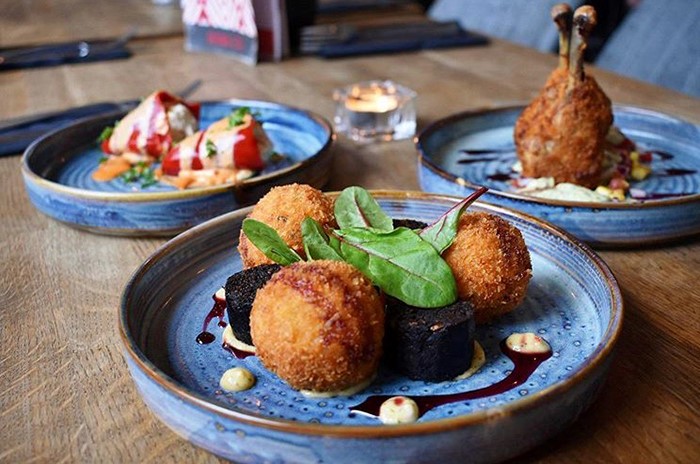 "The White Goose is a very relaxed, mellow place. You can sit in for brunch, have a coffee and work with your laptop, or come in with friends for a catchup," explains Lauren. "We've noticed a lot of friends coming in to share some grazer plates (we offer 3 for £12.95, between 4pm and 6pm) and enjoy a glass of wine. It ticks all the boxes for everyone!"
More information
Address: 44 Dock St, Dundee DD1 3DR
Contact: 01382 221504
Facebook: @TheWhiteGooseDundee
Follow us
Get in touch with SeeDundee on Facebook, Twitter, and Instagram.