Muchacho: A taste of Mexico in the centre of Dundee
---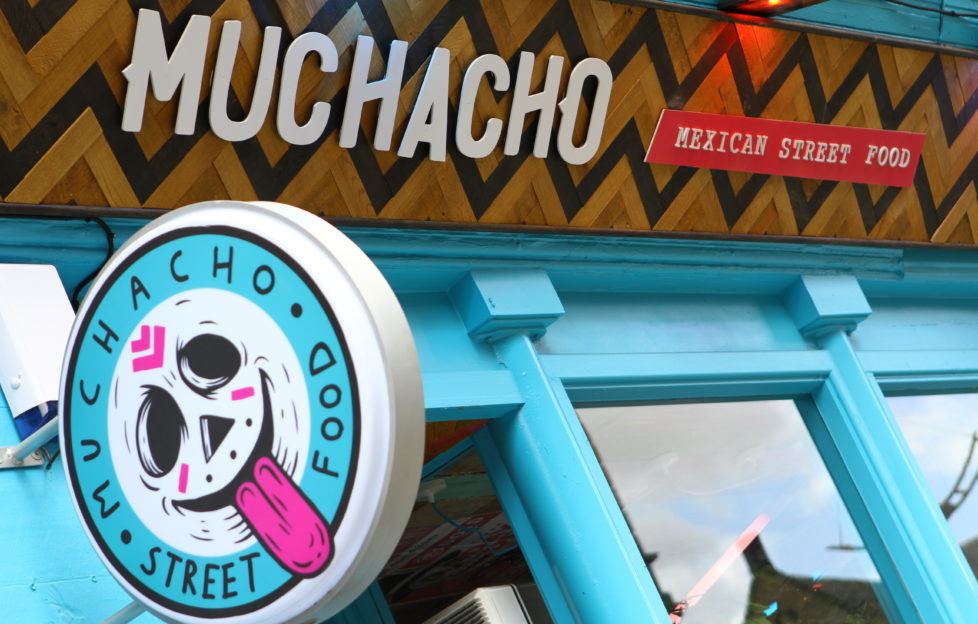 Muchacho offers a fantastic array of Mexican street food on the Nethergate.
Designed with the vibrant colours, textures and sounds of a Mexican street market, this takeaway could become a favourite with locals very soon.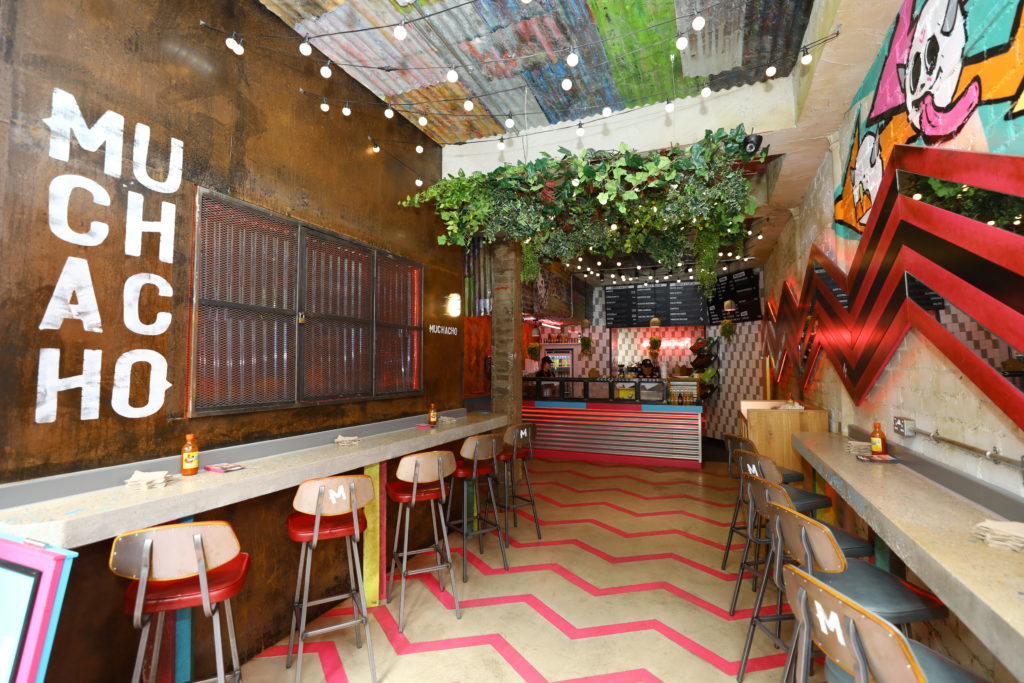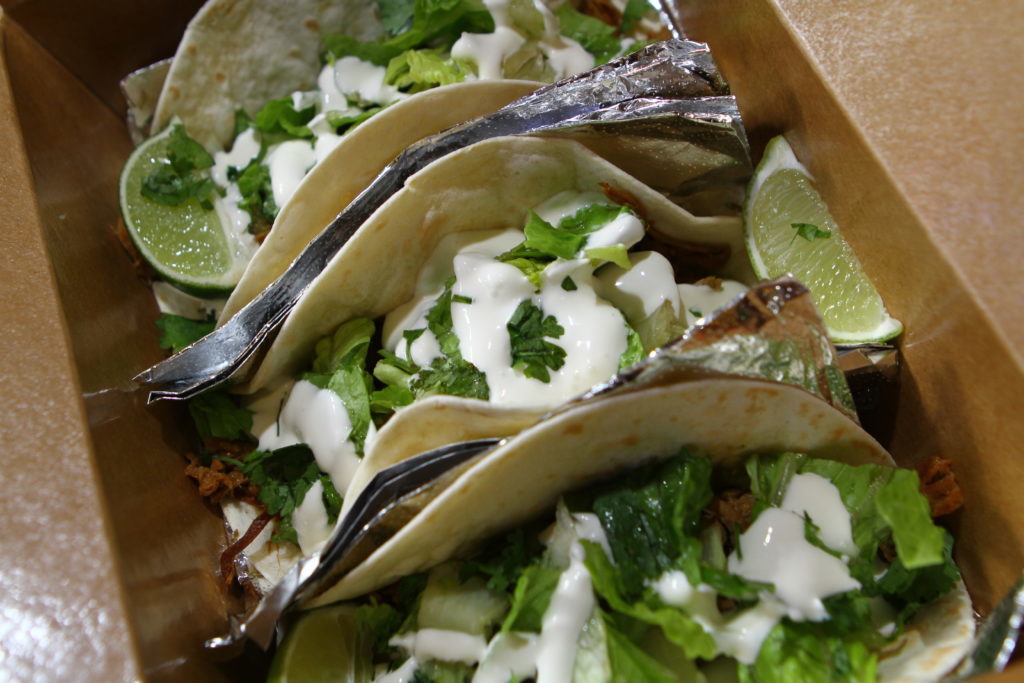 The strong street art vibe and atmosphere of Muchacho transforms it into a true slice of Latin America on the streets of Dundee.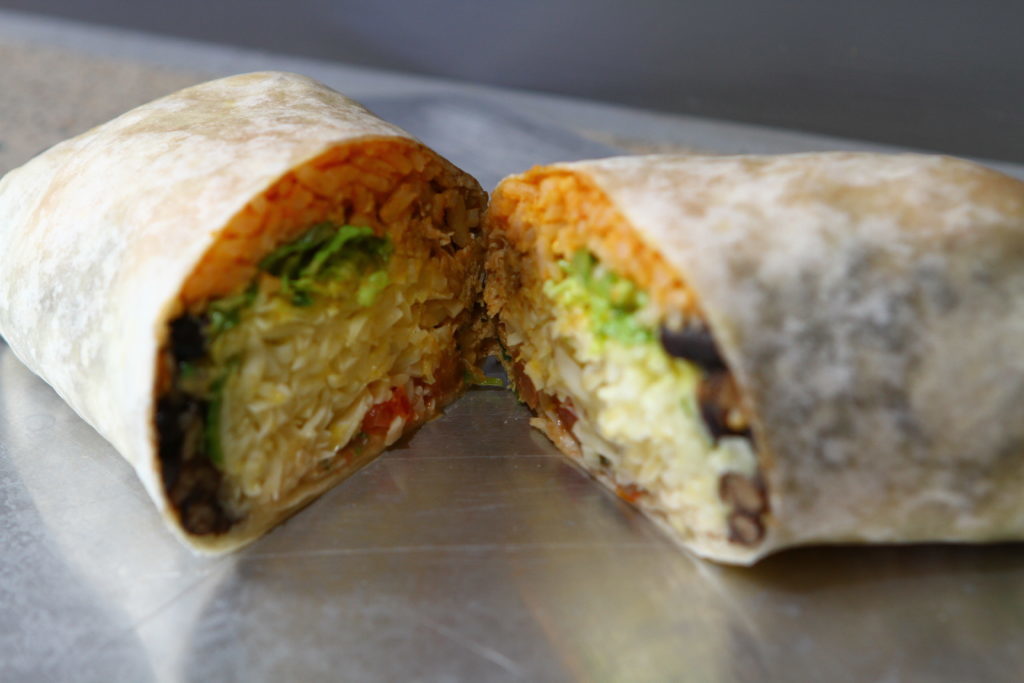 Website: http://www.muchacho.co.uk/
Address: 91 Nethergate, Dundee DD1 4DH