The Agacan: A Turkish delight for all the senses
---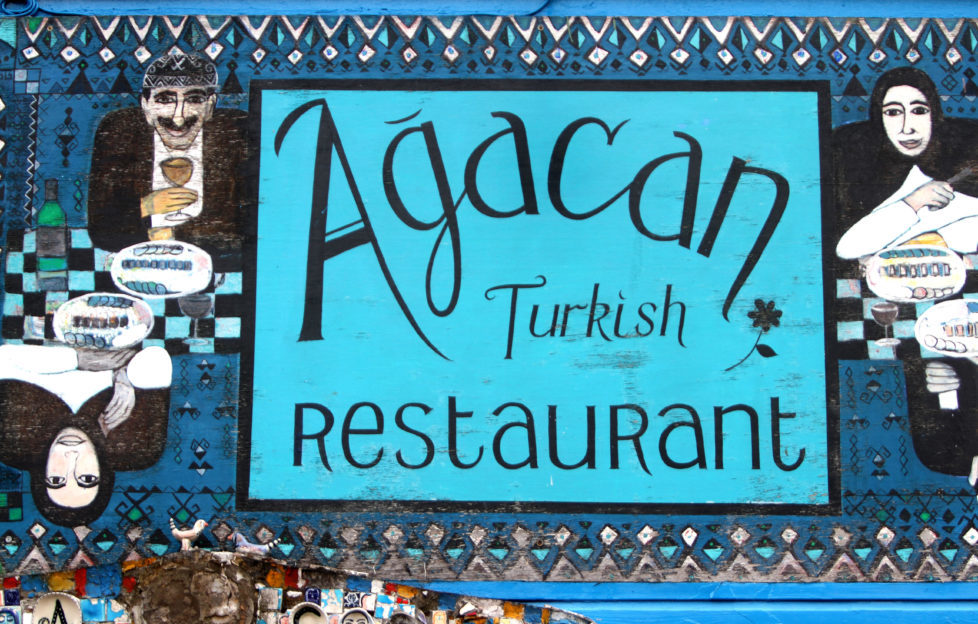 Agacan Dundee
The phrase "Turkish kebab shop" really does not do this place justice.
It is a feast for all the senses from the artwork adorning every spare inch of wall to the mosaic work around the front door, there is so much to look at.
When combined with the intense scents of spiced meats and vegetables billowing around the very small dining room, Agacan is intoxicating even before one has sampled the vast array of meze or kebab dishes.
Since opening in 1982, this kebab house has become a well-established eatery that locals visit again and again.
Website: agacan.co.uk
Address: 113 Perth Rd, Dundee DD1 4JB
Phone: 01382 644227