The Shack: Dundee's unmissable street food stop
---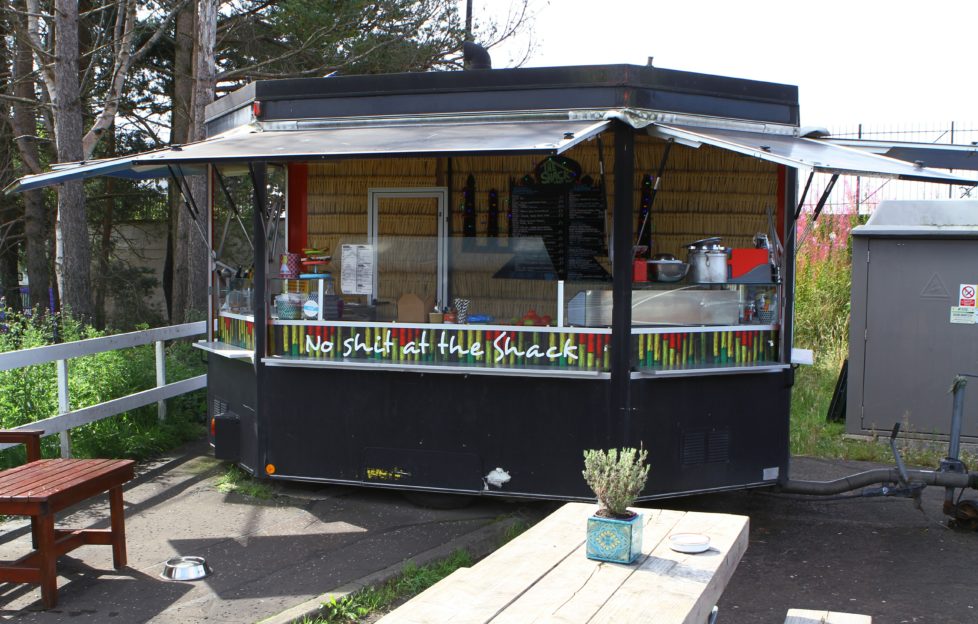 Shack Street Food in Isla Street Dundee (Photo: DCT Media).
The Shack is Dundee's unmissable street food stop with delicious, locally sourced ingredients.
The unique van, run by owner Gill, focuses on producing the best of the best steak burgers made entirely from scratch and with a diverse combination of fillings.
The Shack celebrated its third birthday this month (having opened in 2016) and has greeted every customer with a warm welcome since.
The many burger flavours at The Shack are created by Gill herself, who has taken foodie inspiration from her world travels.
The talented chef has named each burger after important parts of her life.
Burgers are made fresh onsite daily.
The D.Y. burger, named after Gill's late father, is one of The Shack's most popular choices.
Gill also has The Chilli Rhumba named after the best years of her life.
It's another house favourite.
Gill is well known in Dundee for her local charity work with the D.Y. Fund.
Read more about her business venture here.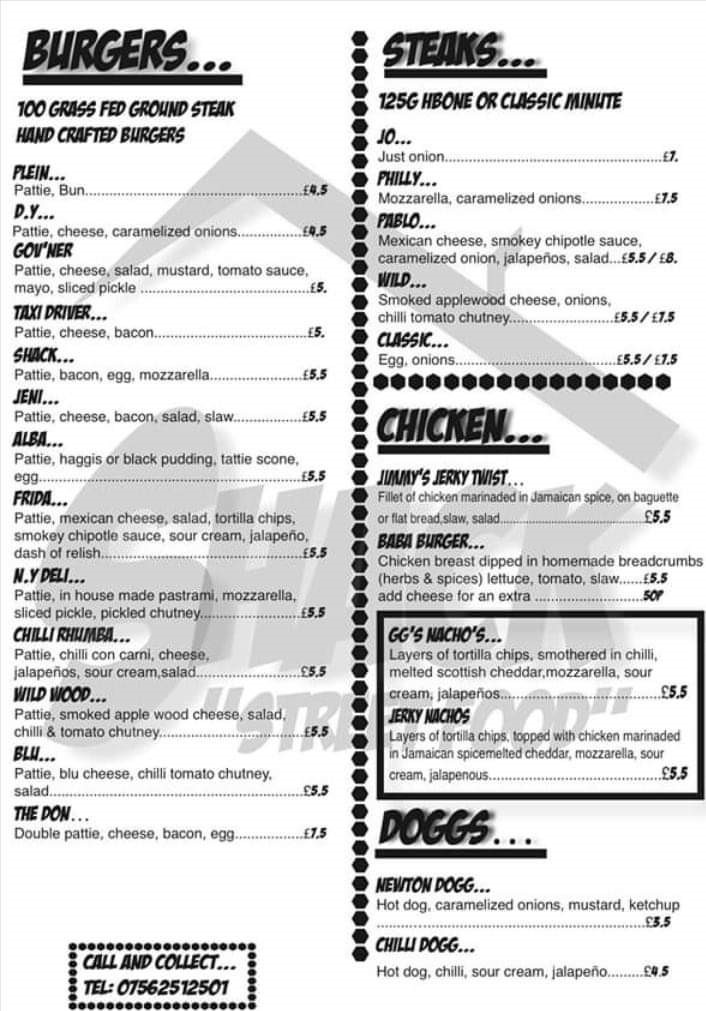 From chicken dishes, to steaks, to hot-dogs, to burgers… The Shack has it all.
The van also has a call and collect service if you are in a hurry to get your burger fix.
Testimonials
Known as 'Dundee's Finest', The Shack is loved by many.



And just in-case this didn't sell you… The Shack has its very own dog named 'Newton Dogg.'
Burgers plus dogs – what could be better?!
Check it out today.
More info
Where: 5 Isla St, Dundee DD3 7HT
Contact: +44 7562 512501
Social Media
Facebook: @theshackstreetfood
Instagram: @theshackstreetfood