Visocchi's Cafe: Serving the city's best ice cream since 1954
---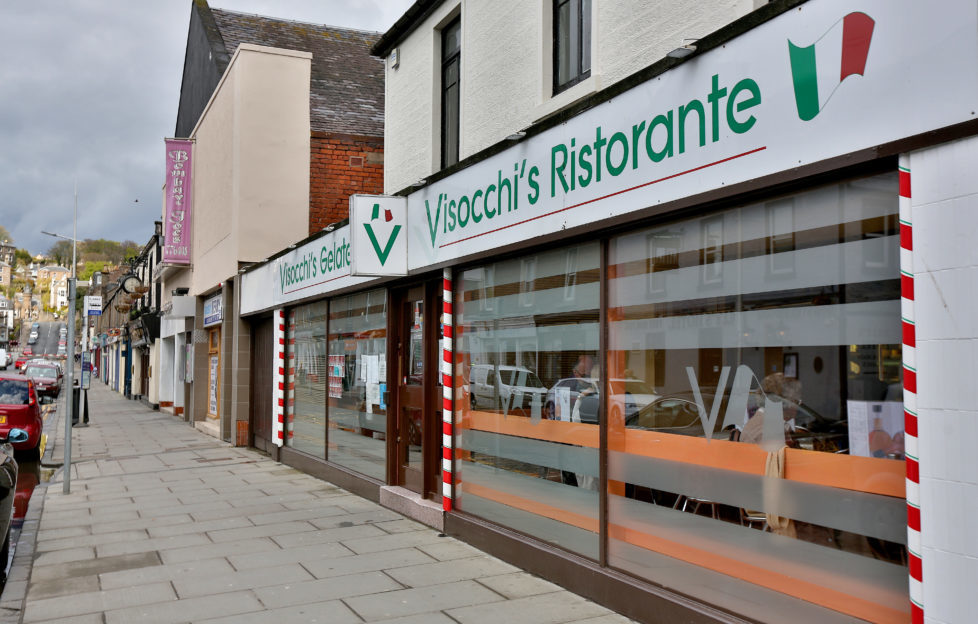 Visocchis, Broughty Ferry
The romance of Italy might seem a far cry away, but when the sun's out treat yourself to a Visocchi's ice cream and a walk on the beach at Broughty Ferry.
When the sunshine ends, there's always the restaurant itself which has a reputation for its home cooking, natural warmth and effortless Italian charm.
This bustling ice cream parlour has been dishing out its taste of Italy since 1954.
Website: visocchis.co.uk
Address: 40 Gray St, Dundee, DD5 2BJ
Phone: 01382 779297
Email: vcaffe@vcaffe.it