20 Stories for 20 years – hear from the DCA's greatest influencers from over the last two decades through a series of special interviews
---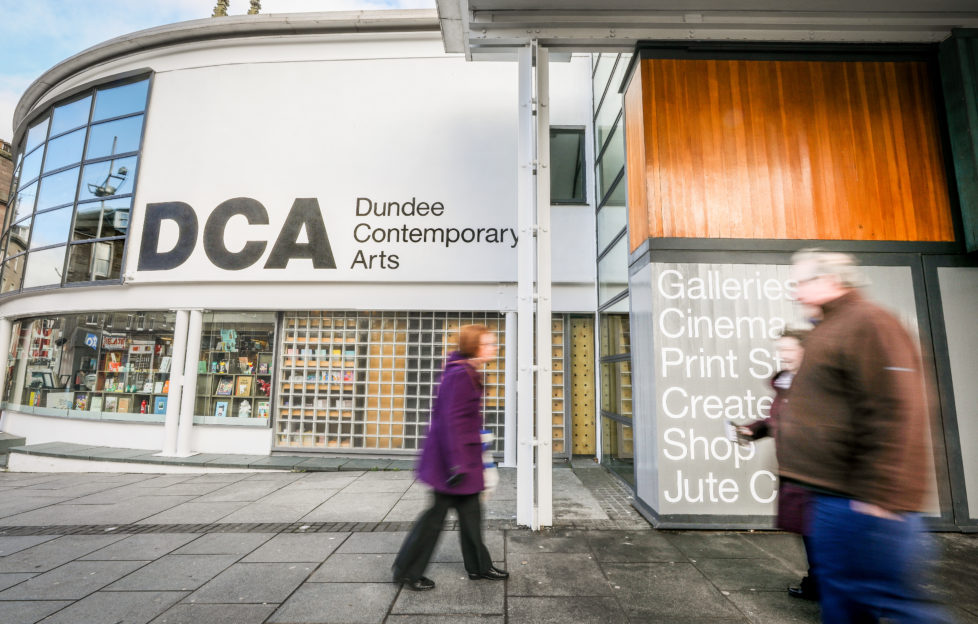 Dundee Contemporary Arts (DCA).
You'll probably know by now that SeeDundee celebrated #DCA20 in full swing, live blogging the arts centre's wonderful weekend long events extravaganza.
Missed out on our live blog? Click here.
As an extra part of their birthday celebrations, the DCA have launched a series of video interviews with those folks who have greatly influenced the arts centre since its opening 20 years ago.
The first interview is with Andrew Nairne, who was the first Director of the DCA, from 1996 – 2001.
The interviews will be with people of many different influences – from filmmakers, to audience members, to artists, and more.
To follow the series, click here.
Enjoy!
Follow us
Get in touch with SeeDundee on Facebook, Twitter, and Instagram.