7 hours, a rubbery dinghy, and a shipwreck – this evening of Discovery at the McManus Collections Unit looks anything but ordinary
---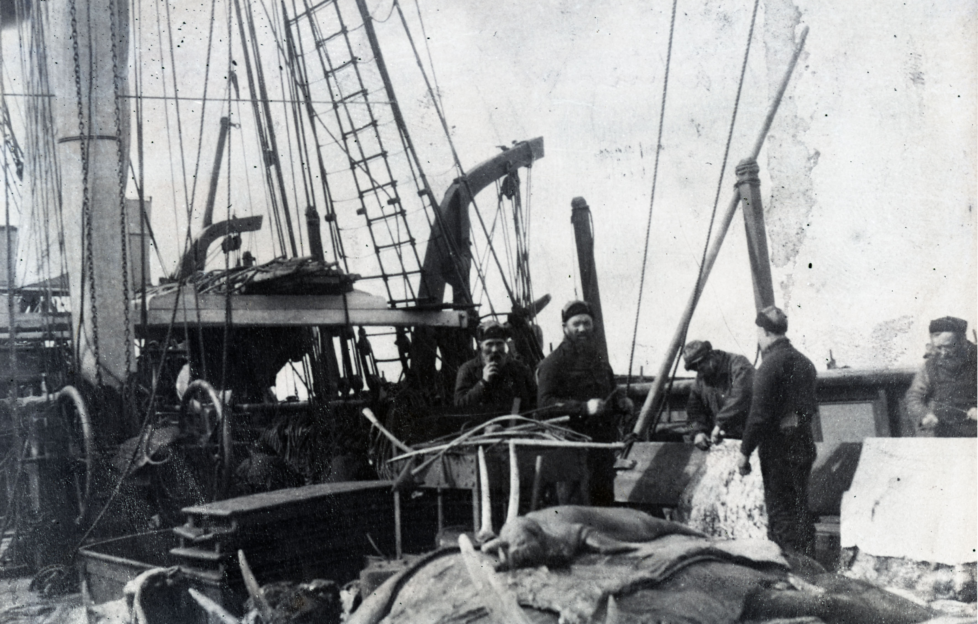 One of the whaling ships Scotia in Dundee. This talk with explore the fascinating tales of Dundee's whaling history (Photo: DCT archives).
THIS THURSDAY- Join the McManus Collections Unit team for a chat with the illustrious Dr Matthew Ayre from the Arctic Institute of North America.
Listen to Ayre's compelling tales of Dundee's fascinating whaling history, travelling from the archives to the Arctics as he takes you on board this exclusive adventure.
Dundee's whaling history
During the 1800s Dundee's whaling industry was booming, sending out its first whaling ship to the Arctic in 1754.
Dundee's ships continued to make this journey until 1914, long after whaling had faded from other British Ports.
---
Don't miss out on this exciting look at the history of our wee city!
Find out more here.
Follow us
Get in touch with SeeDundee on Facebook, Twitter, and Instagram.