90's boyband 5ive are coming to Dundee: get set for the greatest throwback of your life
---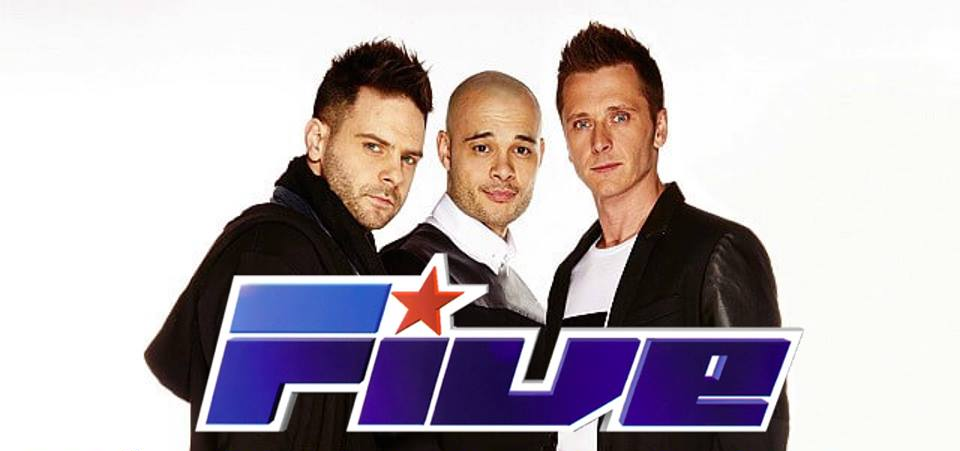 Photo: DCT Media.
If you don't remember boyband Five's smash hit 'Keep on Movin', released in 1999, then you were for sure living under a rock during the end of the 90s.
Oh, and don't forget about the legendary records, 'When The Lights Go Out' and 'Everybody Get Up' either.
The group of fellas behind these upbeat, get-up-and-go classics are all set to come to Dundee this April for a live performance at Mecca Dundee.
James Watson, general manager at Mecca Dundee, said:
We are so excited to watch 5ive perform here. We're expecting a fantastic evening with hundreds of fans dancing along and playing bingo at the same time.
SeeDundee can't wait for this!
Tickets
Bag tickets here.
Follow us
Get in touch with SeeDundee on Facebook, Twitter, and Instagram.