Add a dash of colour to your morning: SeeDundee's favourite snaps from last weekend's Holi Festival
---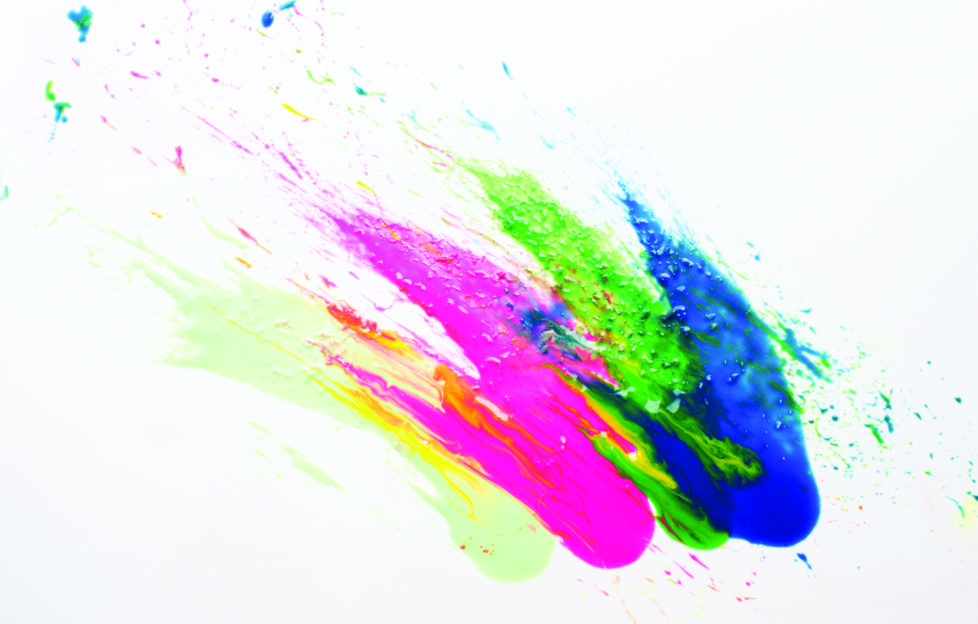 (Photo: DCT Media).
Last weekend, University of Dundee students celebrated Holi, the Hindu festival of colours, with phenomenal gusto.
Here's a few of SeeDundee's favourite snaps from the weekend, all courtesy of DCT Media and PA Wire.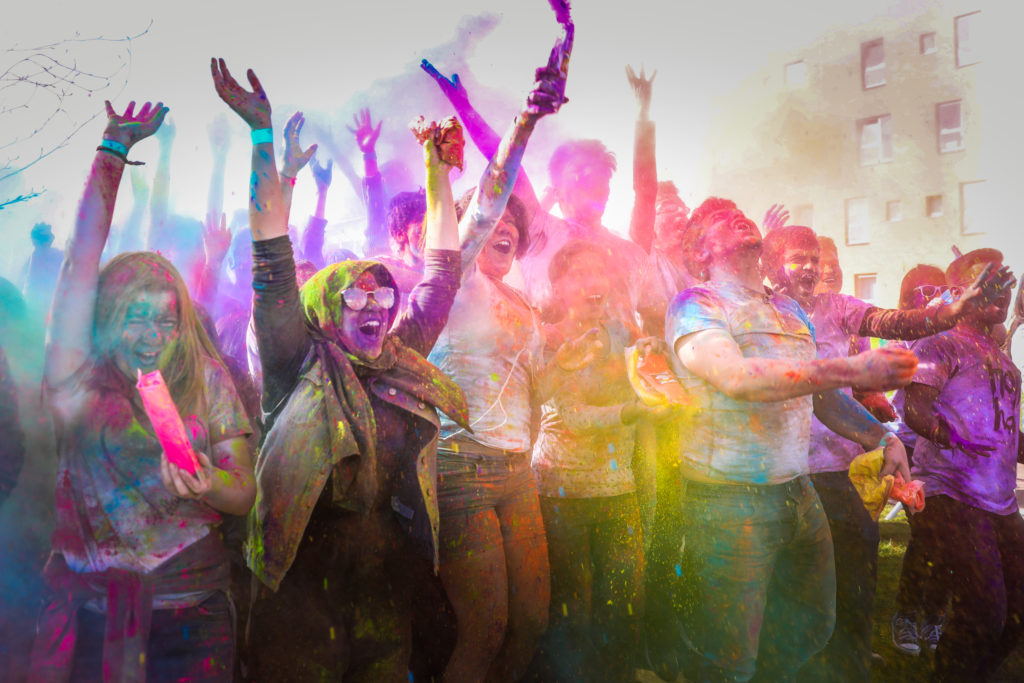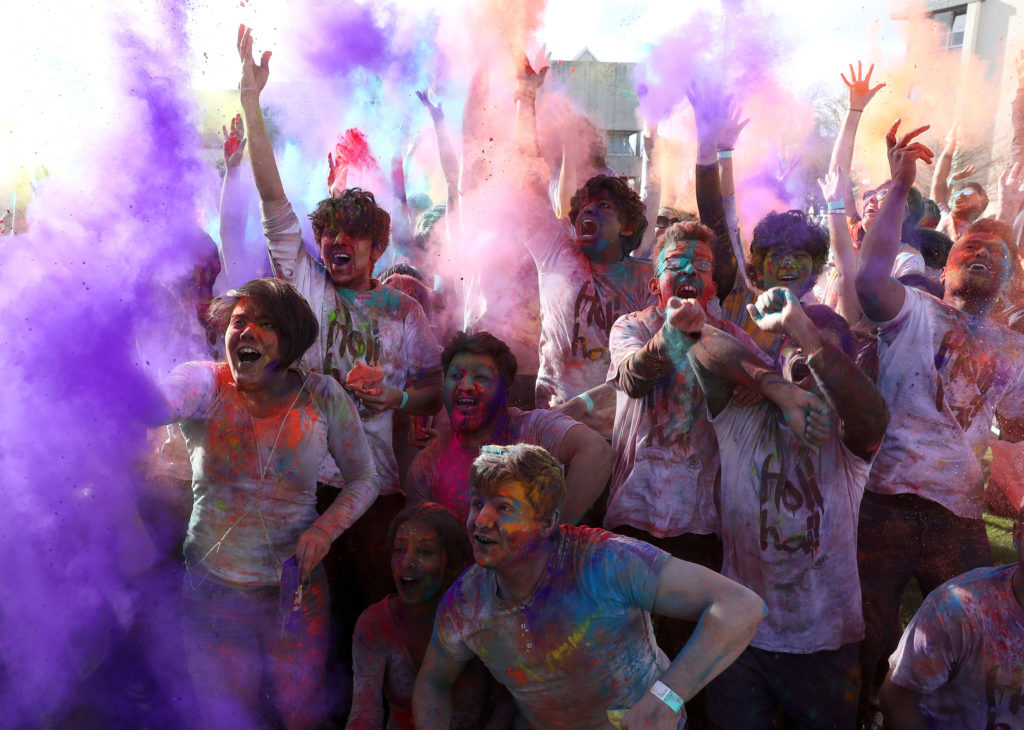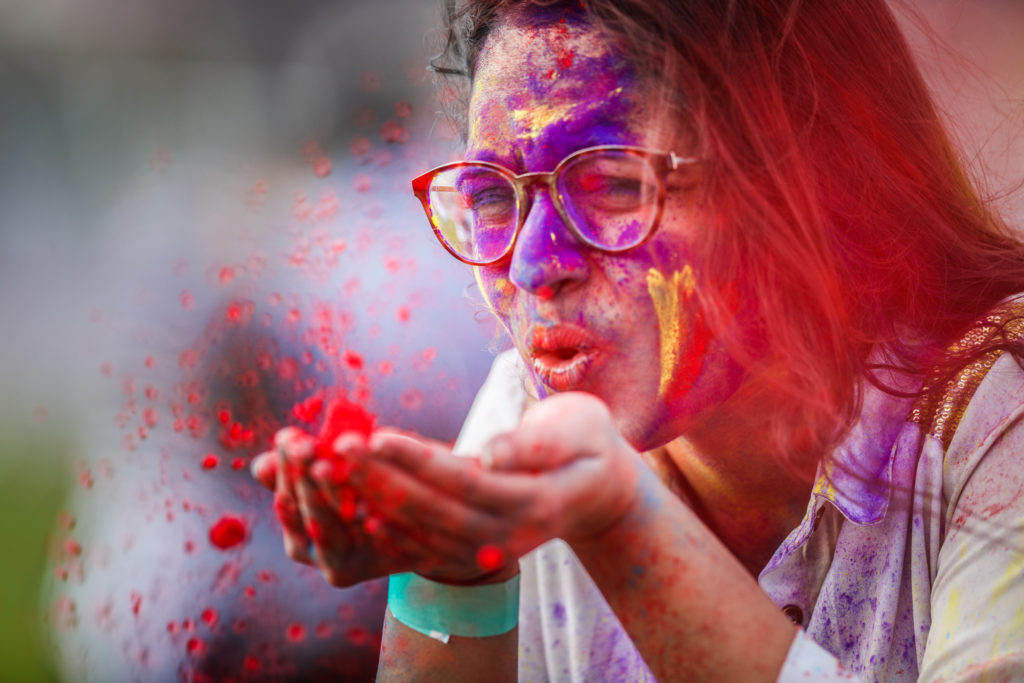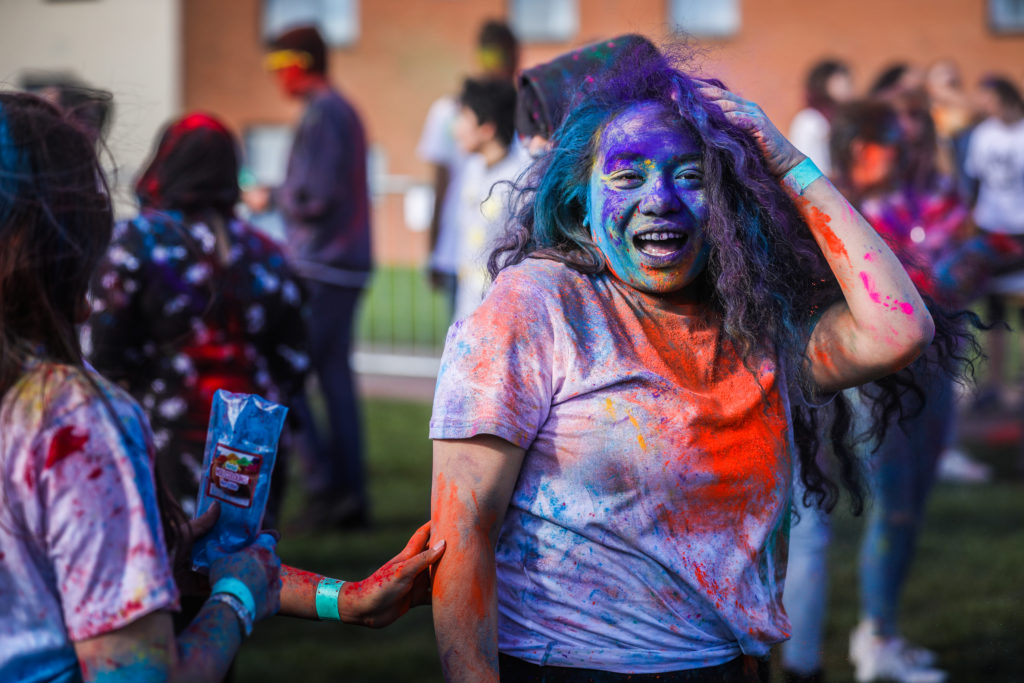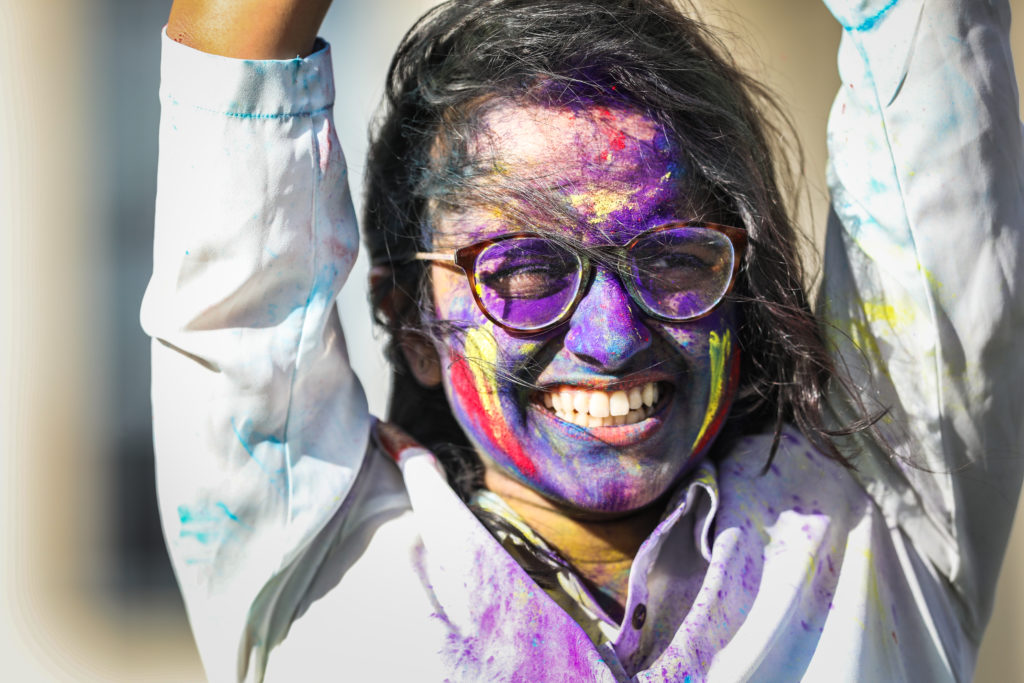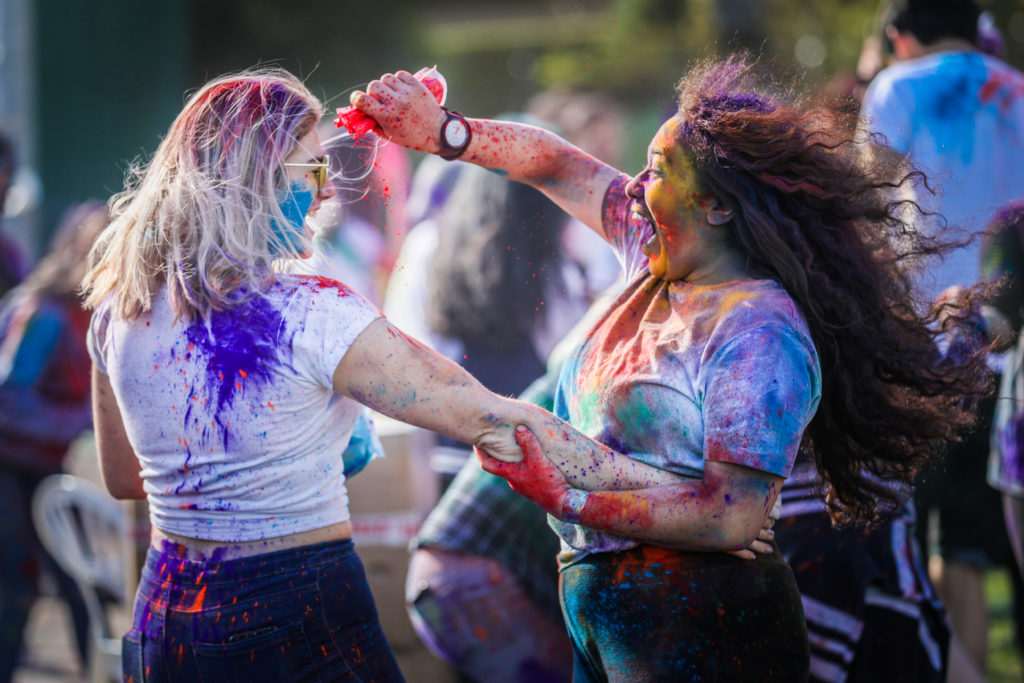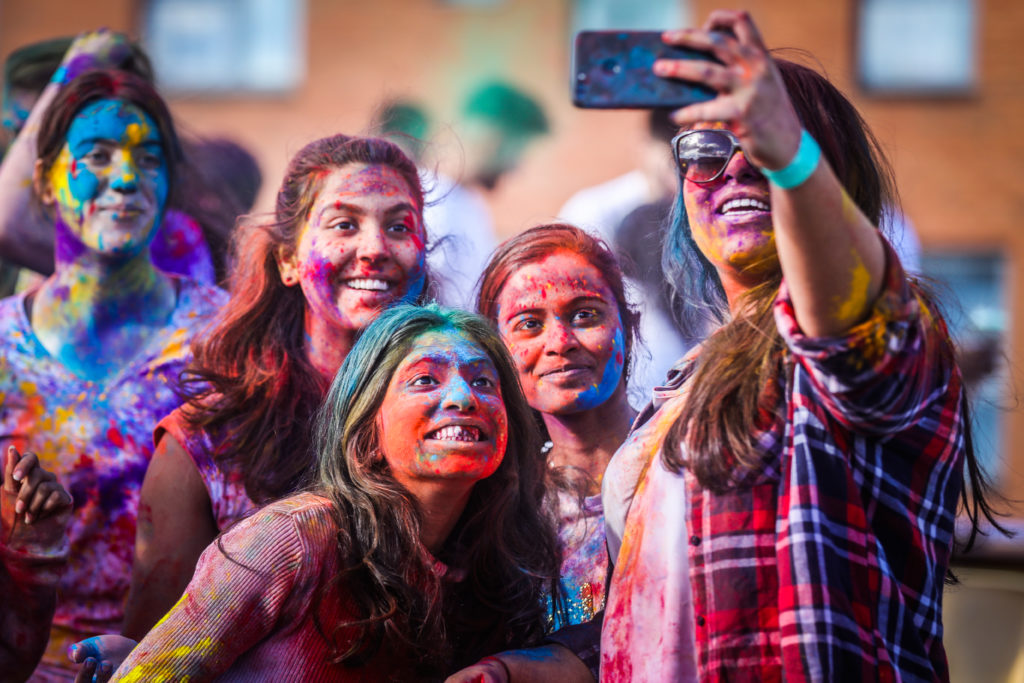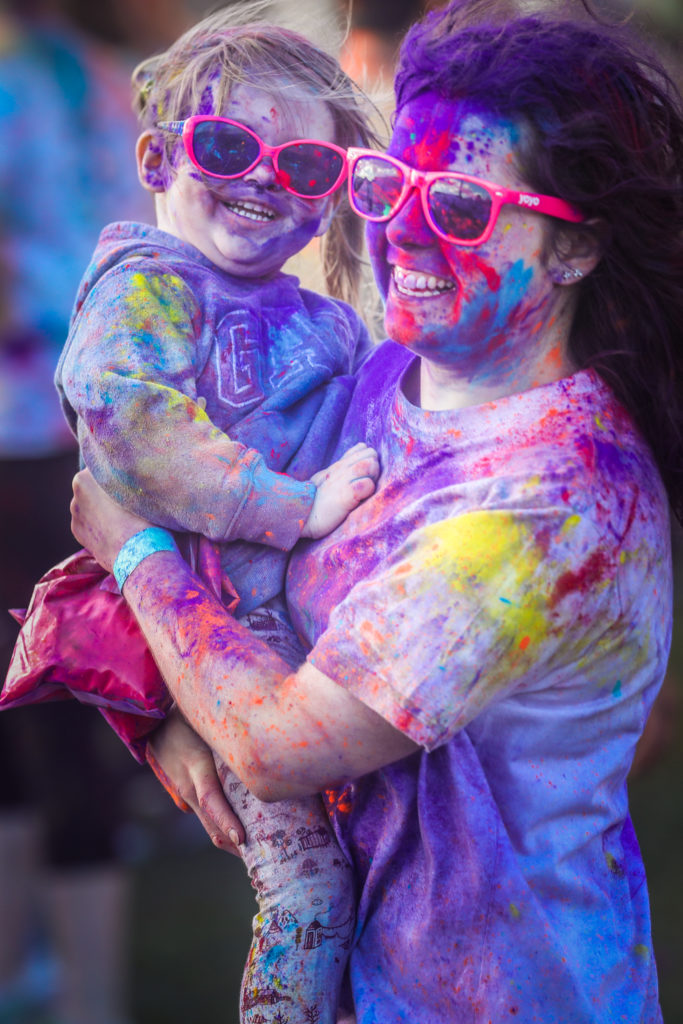 We hope this wee selection brightened up your day as much as it did ours!
Follow us
Get in touch with SeeDundee on Facebook, Twitter, and Instagram.