After a night of stormy weather, Dundee has finally brightened up again: Check out our choc-a-block outdoor activities guide here
---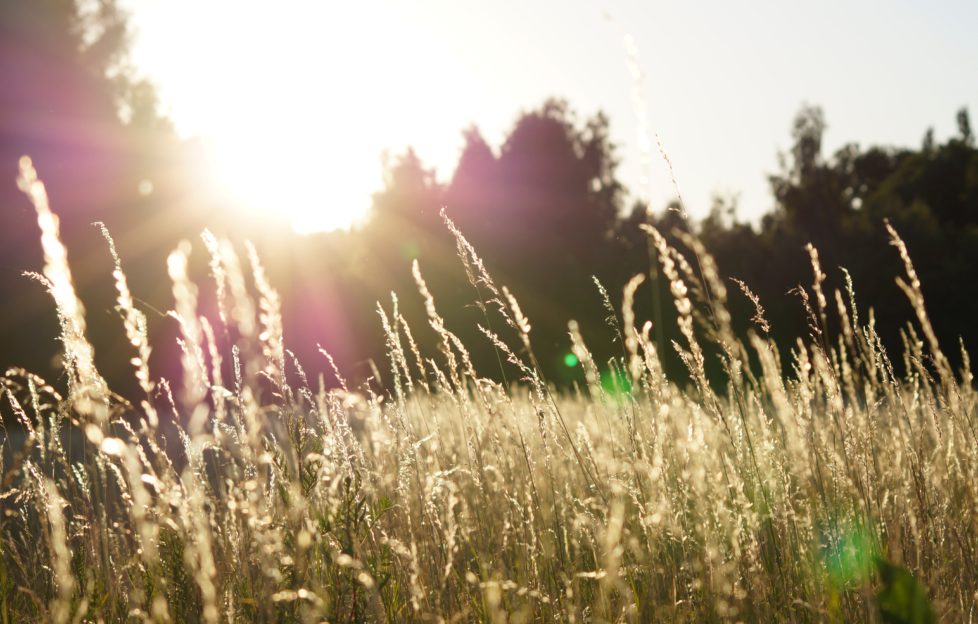 Photo: Unsplash.
Okay, we for one cannot keep up with Dundee's climate this week… from blistering winds to bouts of beautiful sunshine… SeeDundee really don't know what to tell you.
HOWEVER, what we can say, is that this afternoon seems pretty bright and mild in our wee city…
FOR NOW.
So, if you're not stuck behind your desk in a stuffy office today, why not get out there and sample SeeDundee's guide to all things outdoors?
Parks
There's nothing more relaxing than reading a book or having a picnic in one of Dundee's many expansive green spaces.
From Camperdown Park, to Slessor Gardens, to The Magdalen Green, SeeDundee's info on parks has you covered.
Click here for all you need to know.
Cycling
Calling all folks who love a good cycle during the brighter days.
SeeDundee have exclusive cycling info, telling users the best cycling routes to take in the city, and which cycling maps to download on your phone for the journey.
Click here for all you need to know.
Walking
Again, calling all folks who love a good exercise sesh.
We've got the lowdown on Dundee's best walking routes. From iconic hills, to nature parks, to walking tours – you name it, we've written about it.
Click here for all you need to know.
Family fun
From wildlife centres, to aqua parks, to Foxlake, our family fun information includes plenty of outdoor activities for you to enjoy with the kids.
Click here for all you need to know.
---
We hope you soak up the pleasant weather this afternoon!
Follow us
Get in touch with SeeDundee on Facebook, Twitter, and Instagram.