Another reason to visit us: Dundee remains Scotland's sunniest city, EVEN in the Winter… Can you imagine the weather this Summer will bring?
---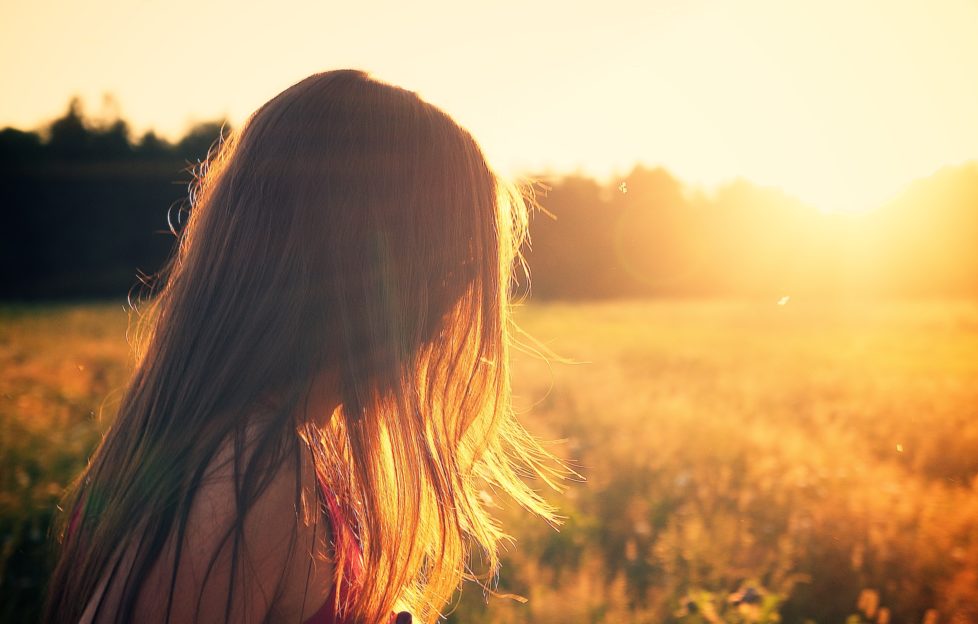 Photo: Unsplash
Most of us know by now that Dundee, with its ample hidden treasures and rich tales of discovery, is Scotland's sunniest city yet.
Its been keeping up this jammy title for a while now with record-breaking statistics year on year… and things just got even. more. legit.
Okay, that sounded dramatic, but it's time to get a teeny bit technical…
Recent figures published by the James Hutton Institute, which monitors the city's weather all year round like a real trooper, showed that the sun shone down upon Dundee for a total of 220.8 glorious hours between the months of December and February.
This means that Dundee officially recorded more winter sun than the rest of the entire country.
Plus, the exact same report showed that this winter was the driest Dundee has enjoyed since 1963.
1963, people.
Only 81.3mm of rain drizzled over the course of this surprisingly warm season past, short only of the record of 61.3mm.
---
With Dundee's winter weather being very nearly record-breaking this year, we cannot wait to see what Summer has in store for us.
Stay tuned on SeeDundee for plenty of info on what you can get up to in our wee city if you're visiting us this year.
Follow us
Get in touch with SeeDundee on Facebook, Twitter, and Instagram.