Art UK's latest £2.8million art database features hundreds of iconic sculptures from in and around Dundee
---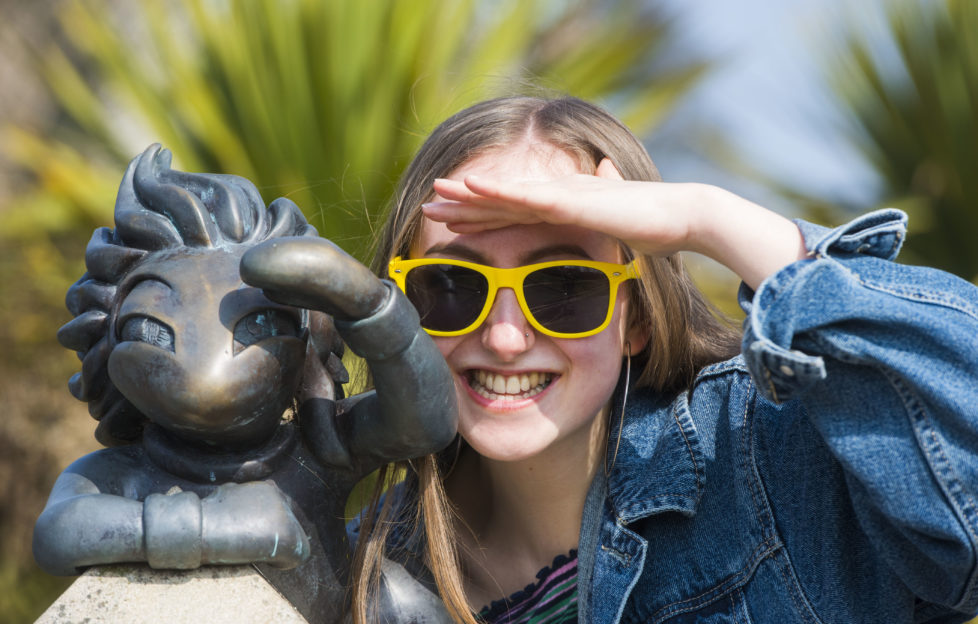 Alan Richardson Pix-AR.co.uk
Leading charity Art UK recently received a whopping £2.8 million grant from the National Lottery Heritage Fund to help create a database of all public sculptures across the UK.
The sculpture digestion project went live in February and hundreds of sculptures from in and around Dundee have been added to it.
Here are thirteen public sculpture to hunt down on your next walking tour of Dundee

'Deer Leap' by David Annand (b.1948), © the copyright holder. Photo credit: David Oudney / Art UK

— Art UK (@artukdotorg) May 30, 2019
Matthew Jarron, writer at Art UK, writes:
Dundee has an exceptional collection of over 500 pieces of public art, which played an important role in it being awarded UNESCO City of Design status in 2014. Public sculpture has been a vital part of the city's cultural regeneration, with many pieces achieving iconic status.
Fancy browsing the entire list?
Click here. 
This sculpture celebrates the video games industry in Dundee by commemorating the 'Lemmings' game created there in the 1990s. https://t.co/xN5mYG7nMQ

'Lemmings' by Powderhall Bronze and Alyson Conway, © the copyright holder. Photo: David Oudney / Art UK pic.twitter.com/nksrFhLBrO

— Art UK (@artukdotorg) May 4, 2019
Follow us
Get in touch with SeeDundee on Facebook, Twitter, and Instagram.