Bombay Bicycle Club will perform their first ever album at The Caird Hall in November
---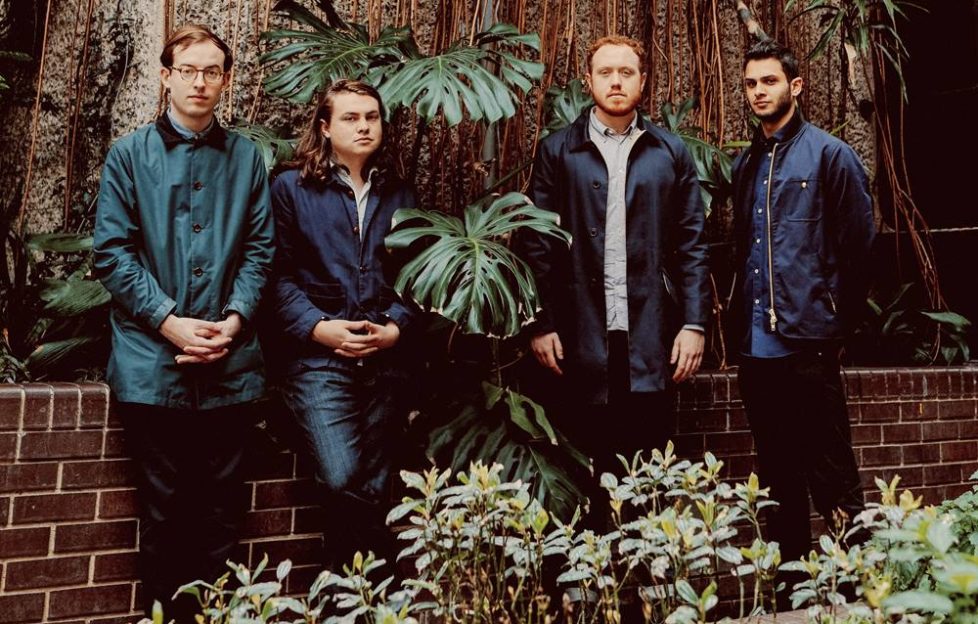 FACEBOOK - @bombaybicycleclub
Bombay Bicycle Club are headed to Dundee to perform at The Caird Hall this November.
The London Indie rock band will be playing their first ever album 'I Had the Blues But I Shook Them Loose', which was released a whole decade ago today (July 3 2019).
The band, which produces an eclectic mix of genres in music including folk, world music, rock and electronica, is guitar-fronted.
Although its four members have gone on to produce solo projects, they are now back making live music and performing together.
Bombay Bicycle Club

Playing "I had the blues but I shook them loose" in Full

Plus Gengahr

?Caird Hall, #Dundee
?️Tuesday 5th November 2019
?️ on sale Fri 5 July 2019 @ 10 am via Ticketmaster. pic.twitter.com/itHD7YYCnP

— Caird Hall Dundee (@CairdHallDundee) July 3, 2019
… And they will be in Dundee this November!
Tickets will be on sale this Friday (July 5) on Ticketmaster – so stay tuned.
Follow us
Get in touch with SeeDundee on Facebook, Twitter, and Instagram.