Browse and download out interactive summer guide today
---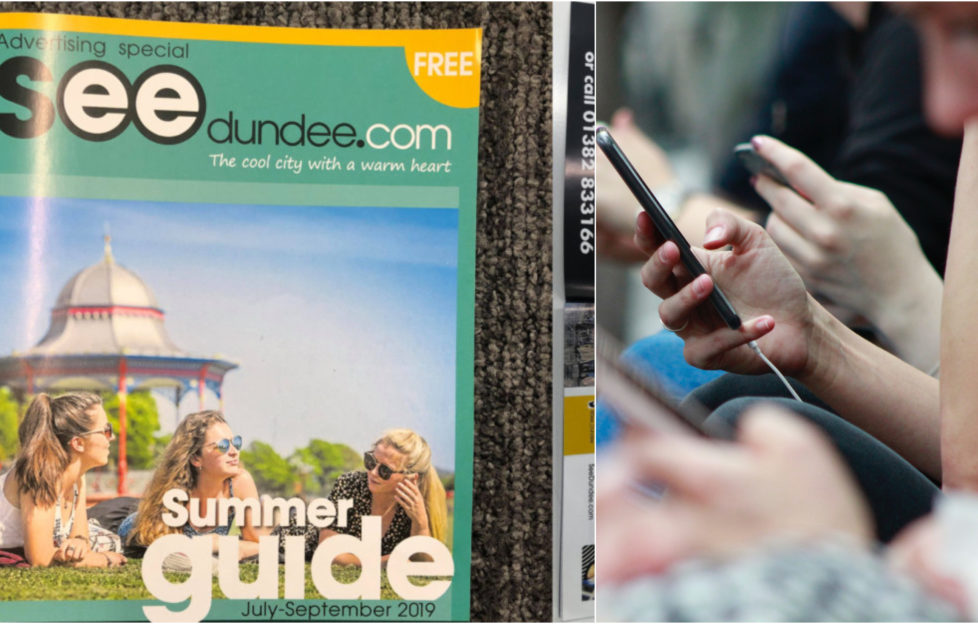 You might have heard that we recently put together a SeeDundee summer guide, sharing with you lot a diverse mixture of Dundee events, cocktail recipes, and foodie suggestions.
We wanted to let our friends of SeeDundee know that we officially have a digital, interactive version of the guide.
Our interactive guide, available to download on your phone and desktop, features links to the websites of Dundee's top attractions and food/drinks spots.
Download
Download it here:
Follow us
Get in touch with SeeDundee on Facebook, Twitter, and Instagram.