Calling all fizz lovers – This brand new fabulous fizz event is coming to Dundee in June
---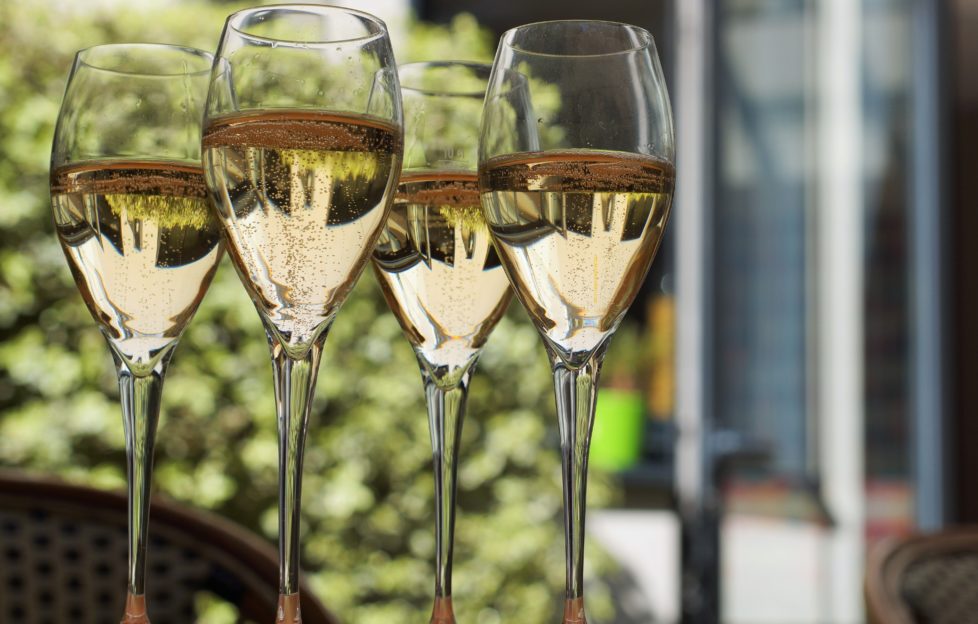 Photo: Unsplash.
The Fizz Club is a brand spanking new fizz-filled events festival happening across UK cities this year.
SeeDundee are excited to announce that a Fizz Club event is coming to our wee city in June, and, as avid fizz drinkers, we couldn't be happier.
The Fizz Club certainly know how to bring the best of the best in fizzy events.
This June, they will be offering over event goers 20 different types of Prosecco, Champagne, Spumante, Cava, Pink Fizz, Gin and Cocktails – all through a selection of quirky pop-up bars.
The event will also feature live entertainment from various street performers and London- based performance group "The Electro Swing Project".
Tend to feel a little peckish after plenty of fizz and champs?
Never fear. There will also be delicious street food available for you to enjoy in between glasses.
When
Friday June 21.
Where
Dundee's Bonar Hall.
Tickets
Ticket purchases, and more information about the event, can be found at: www.thefizzclub.co.uk
---
Enjoy!
Follow us
Get in touch with SeeDundee on Facebook, Twitter, and Instagram.