Catching up with SeeDundee's Big Weekend Giveaway winner
---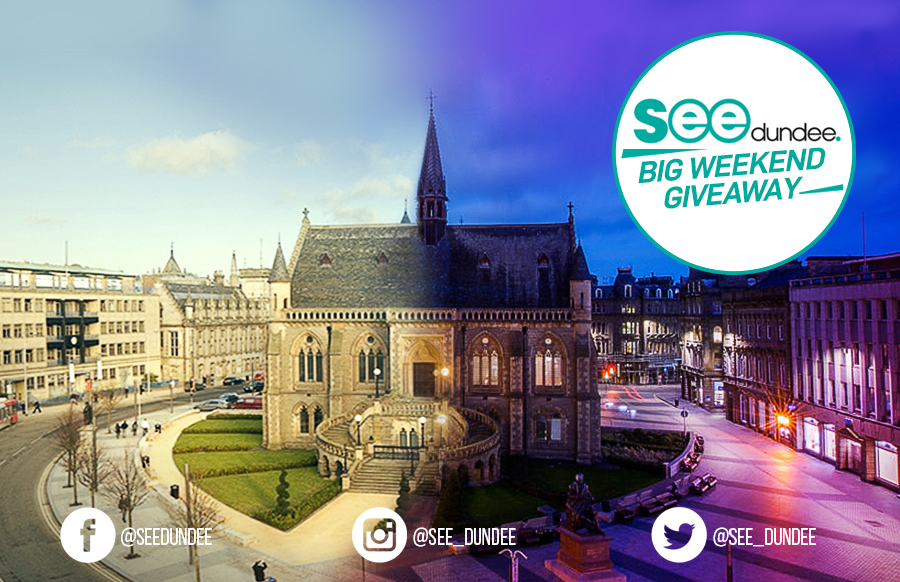 Out of 2,399 entries into our Big Weekend Giveaway, Catherine Eatwell from Doncaster in South Yorkshire was our lucky winner who won a fabulous weekend jam-packed with some of the best activities that Dundee has to offer.
Catherine heard about the competition through a friend of a friend and thought she'd try her luck, and she was delighted to find out she had won.
Her partner David made the trip with her, and they stayed in the Sleeperz Hotel at Dundee's waterfront which was "really central and made it easy to get everywhere".
Alongside the "lovely" cocktails at Session Street and a meal at Jahangir, Catherine and David's favourite part of the weekend was their tour of 71 Brewing, which they enjoyed so much they were late for their meal at Yamm World Buffet.
Catherine said a lot of her friends asked her why she was going to Dundee but, after visiting, she says she would recommend it to anyone looking for a trip to Scotland. She tells us she'll definitely be back as there were a lot of things they were interested in, but the prize was so inclusive that there wasn't time to do much else!