Here's the top five famous faces headed to Dundee this Summer
---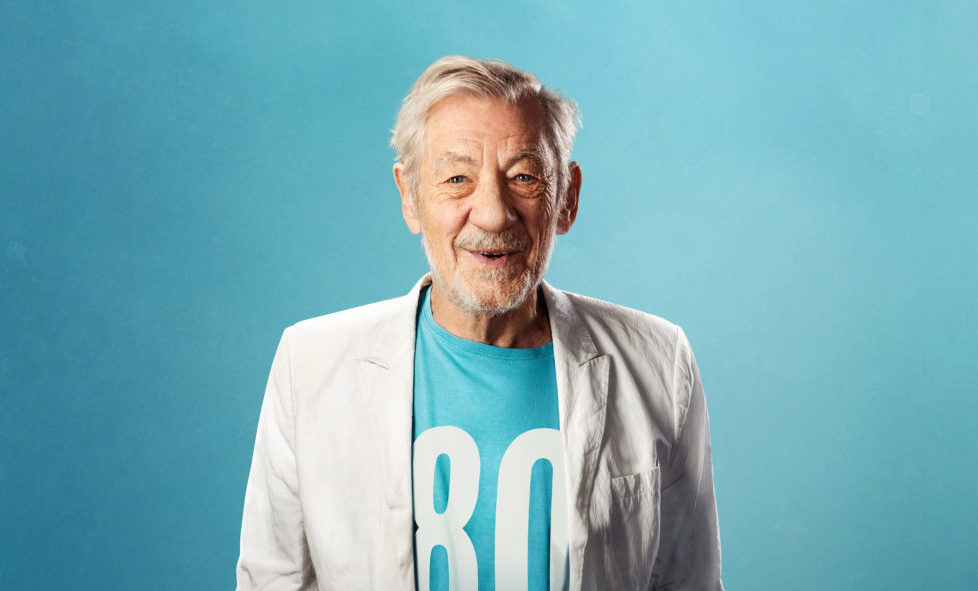 Oliver Rosser/ PA Wire.
2019 truly is a fantastic year for famous appearances in Dundee.
We've already been graced with the presence of Will and Kate, who officially opened Scotland's only design museum before meeting with excited members of the public in January.
And although we  aren't expecting any more royal visits any time soon, there is an illustrious set of famous folks headed here in the summer of 2019.
Without further ado, here's the top you can expect.
1.  Sir Ian McKellen – August, 2019
On August 9 at Dundee's world-class Rep Theatre, McKellen will perform his latest one-man show 'Ian McKellen on Stage: With Tolkien, Shakespeare, Others and You' as part of a celebratory tour for his 80th birthday.
The show starts with McKellen's comical portrayal of Gandalf, and ends with him inviting a lucky audience member up on stage to act alongside him – if you managed to bag tickets, you should probably get ready for your close-up.
For more information about the show, click here. 
2. Jimmy Carr – September, 2019
On September 27 at Dundee's renowned Caird Hall, Carr will perform his brand spanking new stand-up, containing plenty of jokes about 'all kinds of terrible things.' Guaranteed to be shockingly funny, you don't want to miss out on this scandalous celebrity appearance.
For more information and to book tickets, click here. 
3. Ant Middleton – September, 2019
On September 19, also at Dundee's Caird Hall, expert adventurer Ant Middleton will explore the intricate meaning of mental strength and positive mindset.
The former special forces soldier will show his audience what it took for him to impressively complete the recent SAS series and formidable Everest challenge.
For more information, click here. 
4. Tom Jones – July, 2019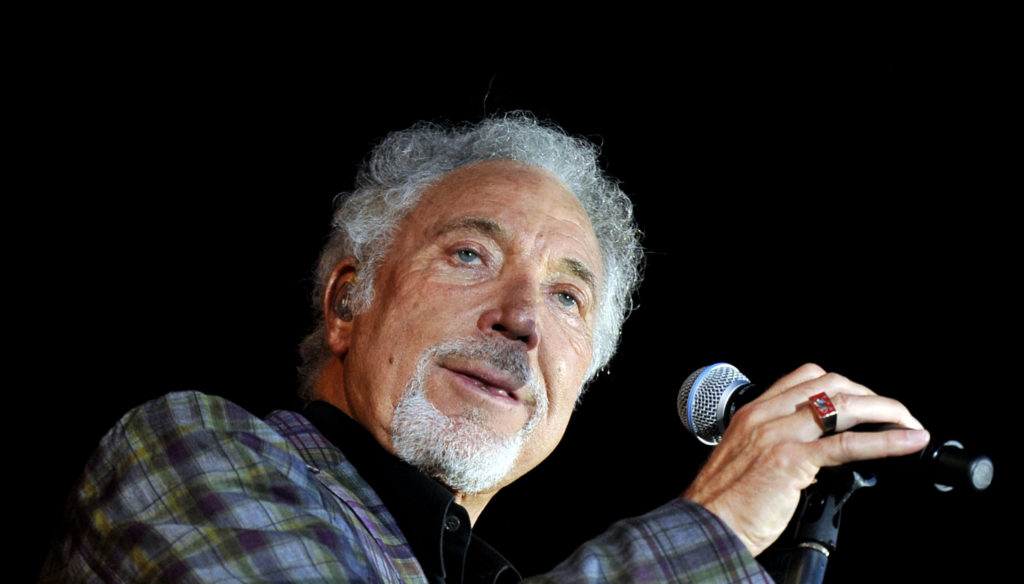 On July 27 as part of Dundee's popular Slessor Gardens festival, the acclaimed Tom Jones will perform a selection of his legendary numbers. An iconic performer and vocalist, you'll be happy to hear that tickets for this are still available.
Click here for more information.
5. Craig David – June, 2019
On June 7, also as part of Dundee's Slessor Gardens festival, multiple award winner Craig David will take the stage with guest acts DJ Sigala and songwriter Becky Hill. The artist has sold 15 million albums worldwide, and has a series of Brit and Grammy nominations.
For more information about tickets, click here. 
---
Have you got plans to see any of these celebrity appearances?
Let us know
Get in touch with SeeDundee on Facebook, Twitter, and Instagram.