Changing Dundee – An Exhibition coming to the Verdant Works THIS SATURDAY
---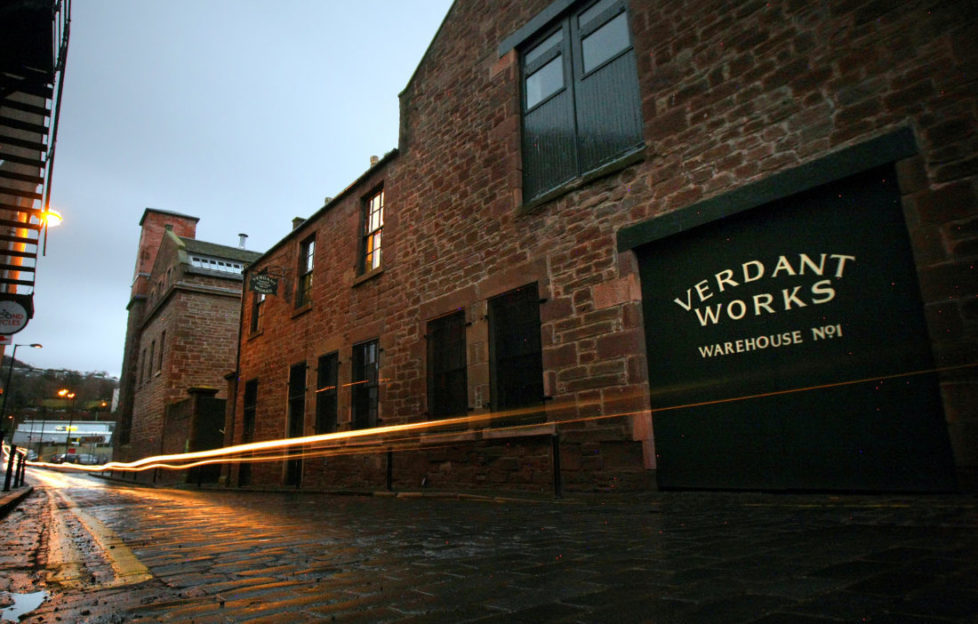 The Verdant Works - Dundee's restored milling house (Photo: DCT Media).
Changing Dundee is an exhibition by two Dundee based artist-printmakers – coming to the Verdant Works THIS SATURDAY (January 12).
Although artists Maya Abeysuriya and Marianne Wilson are inspired by different things in their work, they each depict fascinating tales of Scotland's rich history.
Immerse yourself in these tales by coming along to the exhibition this January.
For more information on dates and times, click here.
Follow us on socials
To keep up-to-date with SeeDundee, follow us on Facebook, Twitter, and Instagram.