Clarks 24 Hour Bakery: The Dundee takeaway that is one of the UK's top 'drunk food' places
---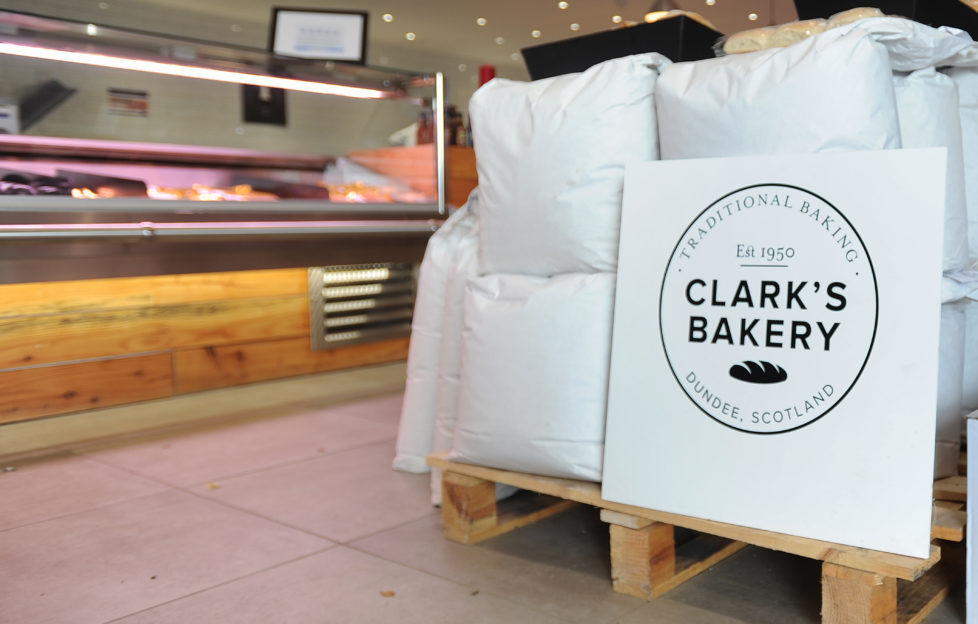 If you don't end up at Clark's 24 hour Bakery at the end of your night out, did you even go out?
For many Dundonians, it's the only way to end a session. Stopping off at #ClarksBakery is like a rite of passage.
It's that time of night #clarksbakery pic.twitter.com/o3Q5L3o8Xt

— Thomas Hogben (@ThomasHogben) March 12, 2016
News of our beloved "Clarkie's" has spread far and wide. The bakery has made the list of  top 'drunk food' places in the UK, reaching number 6 out of a list of 40.
Our, pehs, rolls, sweet treats and famous helicopter burgers have put us ahead of places in Manchester, Sheffield and London.
For a mouthwatering look at their best grub, follow Clark's Bakery on Instagram you might want to download their super handy app too!
You might also want to check out our list of Dundee's best beer gardens before you end up there.