Coming to study in Dundee? Here's why you'll love being a student in our fantastic city
---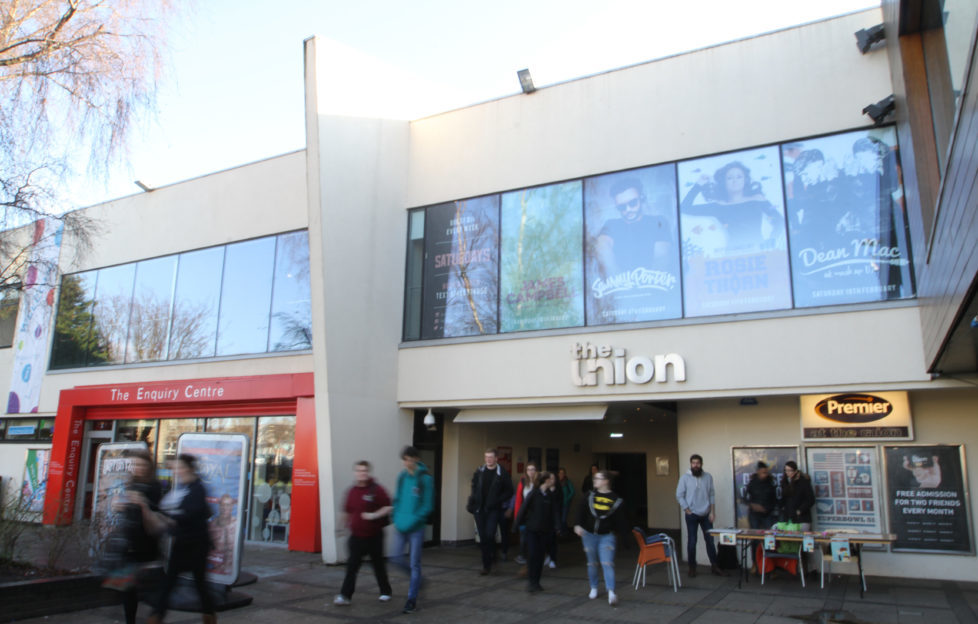 Outside the student union
The University of Dundee is known for its leading research in a whole range of fields including dentistry, medicine and art and design at the Duncan of Jordanstone College.
But Dundee isn't only one of the best places to study as a student in Scotland, it's also one of the best places to be a student in Scotland.
By that we mean the students here love living in Dundee. It's been awarded for its top quality student experience several times over the years.
The student union at Dundee Uni has a big part to play in this.
---
The Dundee Union is popular with students from all over for holding great events all year round like Skint.
Studentcrowd.com has just released its 2018 list of top 20 Student Unions in the UK.
In this list students rate their own union based on their experiences.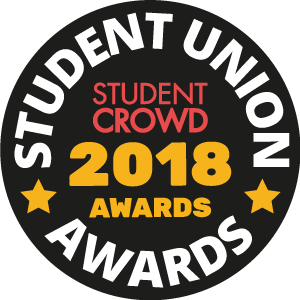 The top 20 list includes three Scottish universities (Dundee, Glasgow and St Andrews) and Dundee has come out on top!
Ranked at #3 on the overall list, Dundee Uni's student union is the best in Scotland.
Check out the Student Crowd website to find out how highly Dundee Uni ranks in other categories.
---
For more like this, follow us on Facebook, Twitter and Instagram.