Crolla's Gelateria ice cream parlour is coming to Dundee just in time for sunnier days
---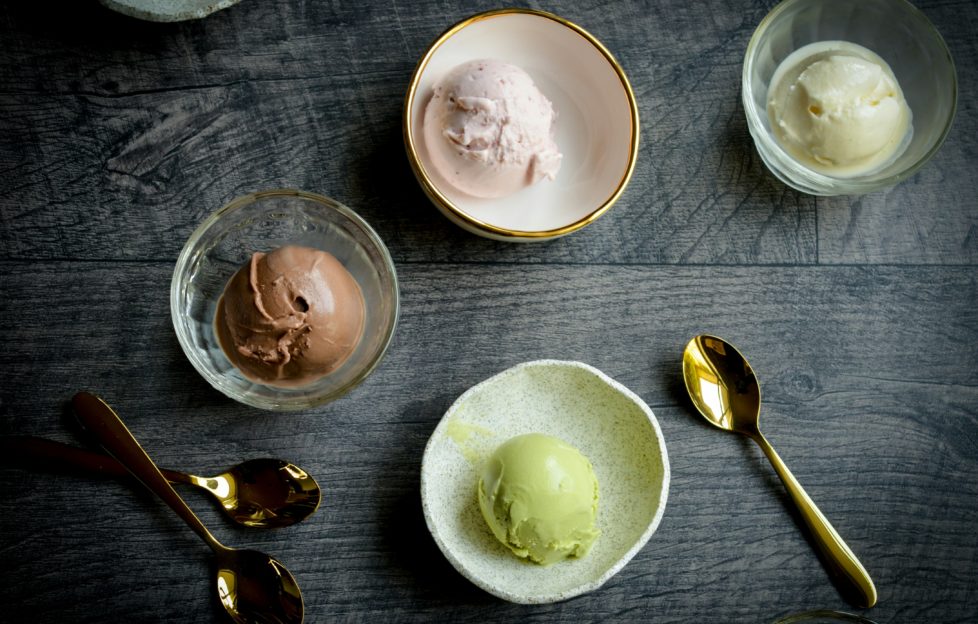 What's your favourite flavour? (Photo: Unsplash).
Calling all avid ice-cream fanatics.
Crolla Gelateria, the multiple award-winning family company, is hoping to open in Perth Road in early February.
So, as the days slowly get warmer and sunnier in Dundee, people can contemplate their first ice-cream parlour purchase of 2019 with great care and consideration.
Crolla has more than 60 variations of ice-cream flavours in their other stores, as well as the 'Cold-Stone Creation' option, which allows customers to mix flavours of their own choice.
Basically, we're all in for a treat.
Peter Crolla, managing director, said:
Crolla's is one of the few little ice cream parlours in Scotland to offer an innovative blend of create-your-own ice cream. The staff look forward to future developments in the history of the company.
Stay tuned on SeeDundee for more details.
Follow us on socials
To keep up-to-date with SeeDundee, follow us on Facebook, Twitter, and Instagram.