Dark Dundee Tours will host a beer-infused tour of Dundee's most infamous streets
---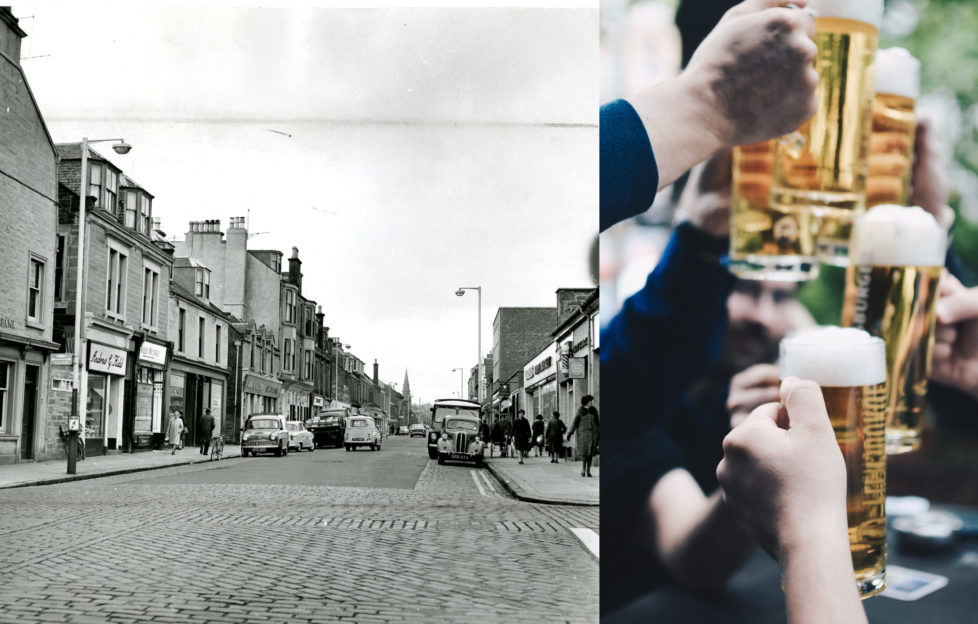 Dark Dundee Tours offer guests an exciting mix of city walking tours, including a look into Dundee's seventeenth-century underground streets and mediaeval steeple tower.
This August, the team will bring guests their most requested tour theme to date – booze.
Dark Dundee Tours have teamed up with 71 Brewing to bring the craft beer to the latest tour of Dundee's infamous Blackness area, renowned in its heyday of the 1800s for being rowdy and raucous.
The tour will include a selection of alcohol fuelled tales from Dundee's past.
Guests will then be taken for a tour in Dundee's first brewery in over 50 years, with a 71 Brewing beer or a soft drink included on the tour and the opportunity to have a taster of any of 71's draught beers.
A gift pack of two exclusive Dark Dundee branded beers is also up for grabs on the tour.
To find out more and book tickets, click here. 
Follow us
Get in touch with SeeDundee on Facebook, Twitter, and Instagram.