Dish out your collectables: The BBC Antiques Roadshow will be filmed at the V&A this June
---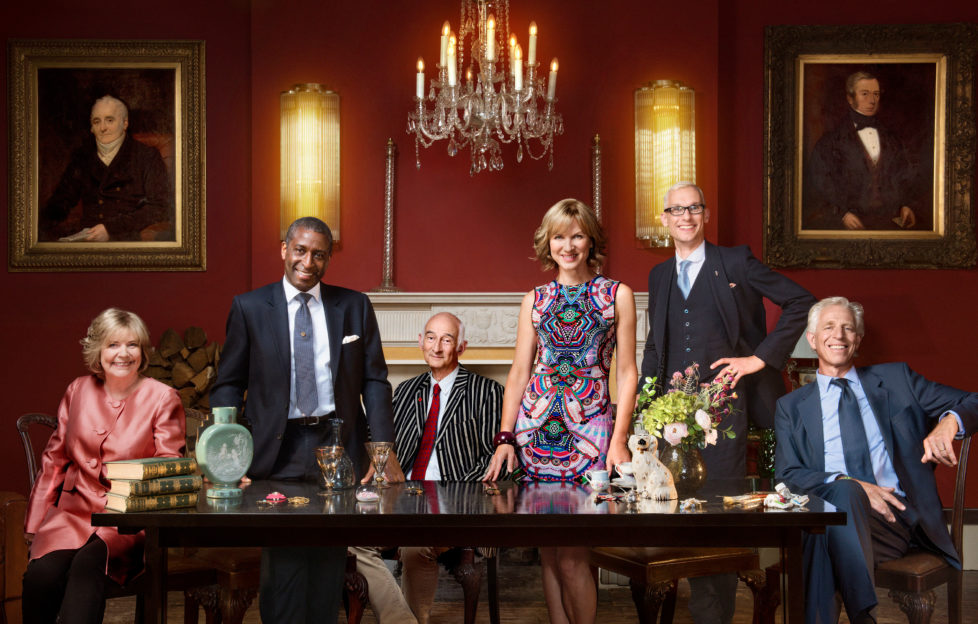 V&A Dundee will welcome BBC Antiques Roadshow and presenter Fiona Bruce to the museum this summer (BBC Antiques Roadshow).
Most of us know and love the the BBC's Antiques Roadshow, which has been on the air for 42 glorious years now, and is eagerly watched by around 6 millions folks every Sunday.
6 million. 
Are you an avid antique collector located in our wee city or its surrounding areas?
Heck – even if this isn't your turf, you should come to Dundee in June, because the Antiques Roadshow will be hosted at the V&A Design Museum (where all the magic happens).
Antique Roadshow events attract around 4,000 visitors, each one on a mission to the discover the historical tale and expert valuation behind their treasured antique.
Fiona Bruce, who has presented the popular programme for the past 12 years, said:
We are never short of people bringing along items that tell a hell of a story, which can be very exciting, poignant or funny, sometimes, all three. Or it can tell us something about ourselves.
The Antiques Roadshow last graced sunny Dundee in 2008, when the most notable collector's piece was an 1830's clock. This clock was once accepted as a settlement for geese in the Second World War by a farmer in Dumfriesshire.
It was valued at a whopping £10,000.
Do you think your collectable(s) have what it takes to be included in the show?
There's only one way you can find out.
When
June 2019, exact date DBC.
Where
The programme will be filmed throughout the design museum and transformed waterfront space, as well as at Slessor Gardens.
More info
Entry is free for the event and all are welcome. Visitors can show up on the day with their items or write/email their stories to the Antiques Roadshow in advance.
Enjoy!
Follow us
Get in touch with SeeDundee on Facebook, Twitter, and Instagram.