DJCAD graduate has transformed Dundee warehouse into an incredible vintage retail space
---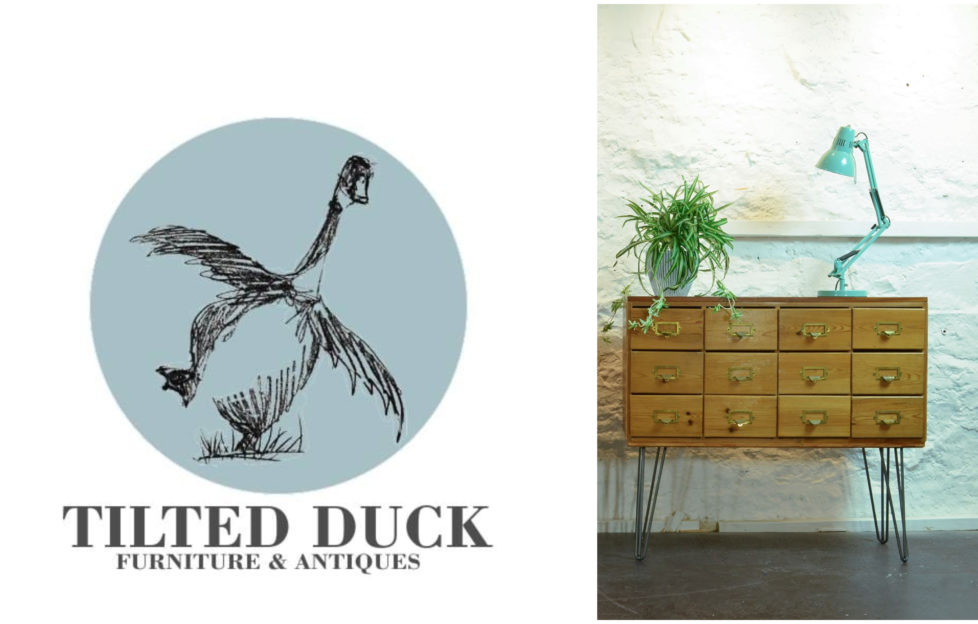 DJCAD graduate student Janet Cameron, who graduated from the Dundee art school in 2016, has transformed an old Dundee warehouse on Fairburn Street into a beautiful art exhibition and retail space.
Tilted Duck sells an eclectic mix of stunning up-cycled furniture, antiques and vintage goods.
The transformed warehouse has already hosted a successful launch party and will no doubt have more events in store for visitors. Janet said:
"The basic requirements boil down to three areas: time, space and money.
It is no revelation to hear that artists are increasingly struggling to access these resources and also the deep concerns about the normalisation of unpaid opportunities in the art sector and the narrowing demographic profile of graduates able to maintain their practice.
What we are doing here is addressing those difficulties."
To find out more about Tilted Duck, click here.