Don't fret this Valentine's Day – Dundee is in the top 10 best cities in the UK to be single according to recent research
---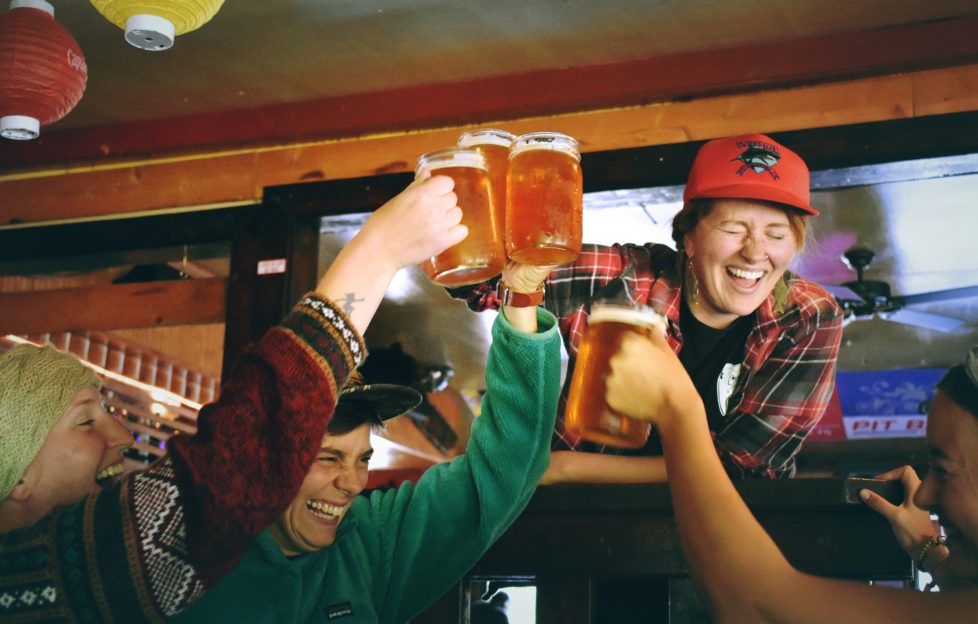 Photo: Unsplash
Our list of reasons for loving this wee city just got even longer after hearing that it's one of the top 10 best UK spots to live the ultimate single life in.
So if you're feeling a little lonely this Valentine's Day (sometimes the hype can get too much) you should know that Dundee is where it's at for singles across the nation right now.
The research comes from I Saw It First, an e-commerce store selling the latest trends and designers in women's clothing.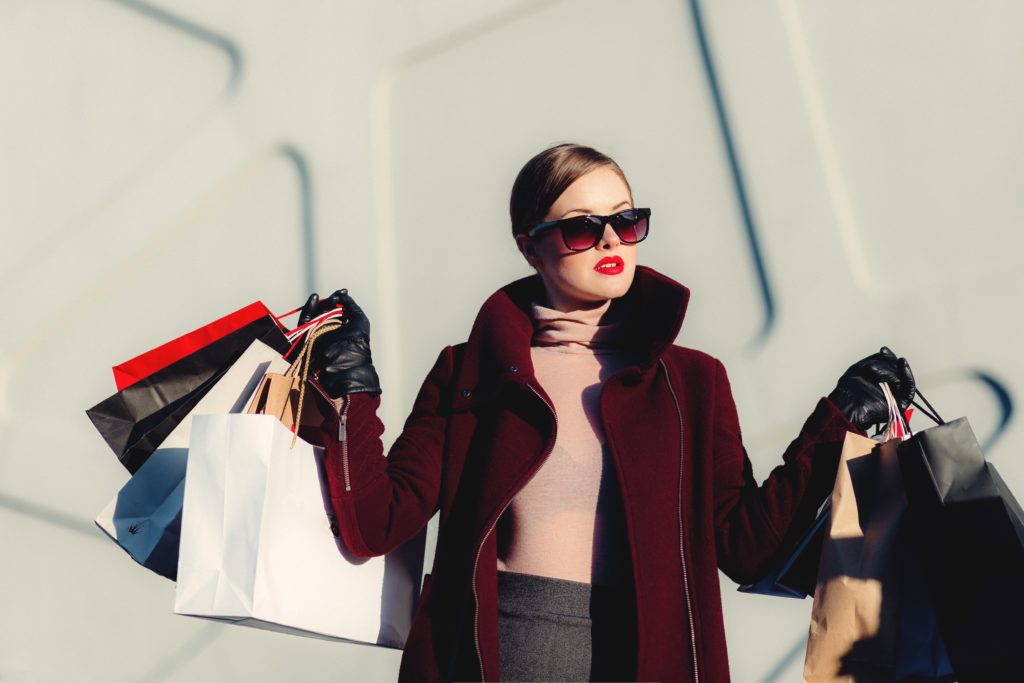 I Saw It First analysed the UK's biggest towns and cities on factors such as: The% of singles living there, the cost of a meal or cinema ticket, the median salary and the cost to rent, all to reveal the best and worst spots in the UK to be single in.
To view the rankings in full, click here.
And remember, being single on Valentine's Day aint half bad when you're in the coolest wee city in the world.
Follow us
Get in touch with SeeDundee on Facebook, Twitter, and Instagram.