Dundee Design Festival 2019 – here's what to expect from this year's series of creative events
---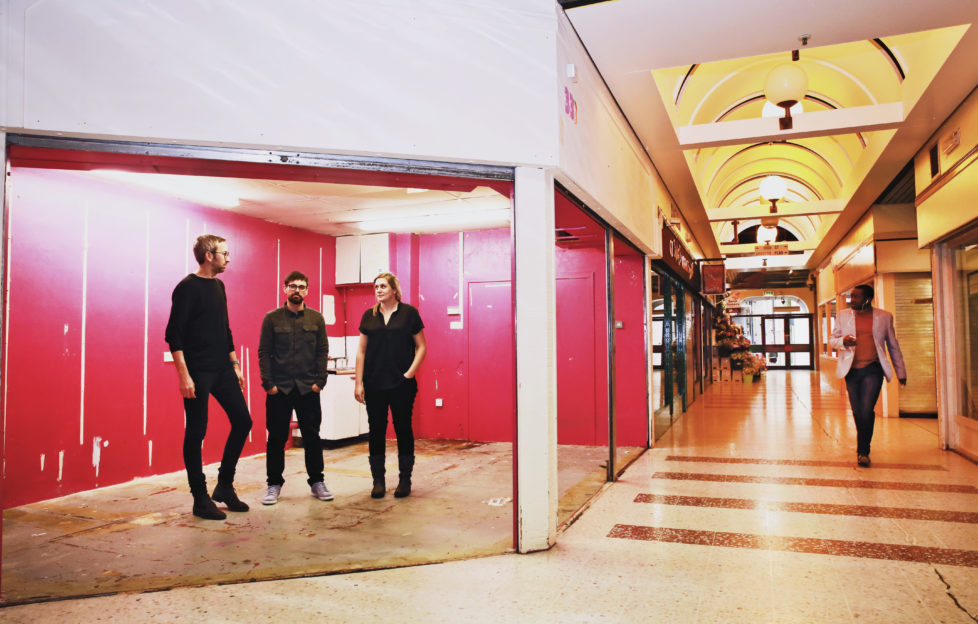 Dundee Design Festival team at The Keiller Centre Dundee (Photo: DCT Media).
Dundee Design Festival 2019 is just around the corner.
This year, the annual week long series of thought provoking events will centre around the theme of 'liveable/loveable' cities, posing the question: How can a city use design to shape its future?
The Dundee Design team asked members of the public across an international scale 2 questions to inform their 2019 programme.
What would make your city more liveable?
What would make your city more loveable?
With these questions and answers, the first part of the festival programme has been launched… and it looks smashing.
From a design superstore, to a city brand simulator, to a living library, there's something different for everyone to enjoy on each night of the festival.
Read the programme here
Read the festival's programme here. 
When
May 21 – 28.
Where
Dundee Keiller Centre.
Follow us
Get in touch with SeeDundee on Facebook, Twitter, and Instagram.