DUNDEE IS ON THE MAP: Condé Naste Traveller has placed Dundee in their 2019 list of the 10 BEST city break locations in the UK
---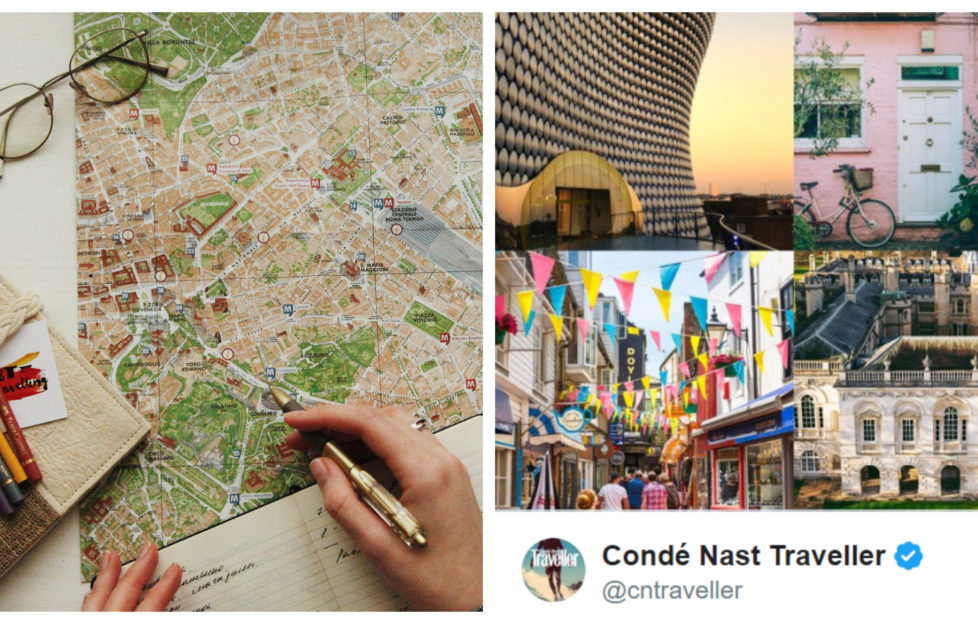 Photo: SeeDundee Media.
We've been saying it for months now… and it's time that you lot finally got on board with us.
DUNDEE IS ON THE MAP.
It feels like we're sharing a new article by a leading publication about Dundee every. single. day.
And the latest is by Condé Naste Traveller, a luxury and lifestyle travel magazine published by international media company Condé Naste.
The publication placed Dundee in a list of the ten best city break locations in the UK.
Here are the 10 British cities outside London that are having a particularly storming year in 2019, as selected by the editors of Condé Nast Traveller. #UKcitybreaks #traveltips #Bristol #Dundee #Swanseahttps://t.co/epKzDHQTTP pic.twitter.com/7eQHNR2WCi

— Condé Nast Traveller (@cntraveller) April 14, 2019
Condé Naste Traveller is renowned in both the UK and USA for producing the highest quality content, which focuses on inspiration, style and culture, food and drink, and more.
We mean – their Instagram says it all…
Condé Naste Traveller's list of ten best city break locations includes the likes of Bristol, Cambridge and Bath.
The feature refers to Dundee as 'The Scottish Renaissance City', attributing its design culture, cuisine, and the V&A as just some of the reasons behind its stunning transformation.
To read the article in full, click here.
---
Do you agree that Dundee is on the map yet?
Follow us
Get in touch with SeeDundee on Facebook, Twitter, and Instagram.