Dundee is on the map: Our wee city featured on PBS NewsHour over the weekend – there's nothing like a bit of international press
---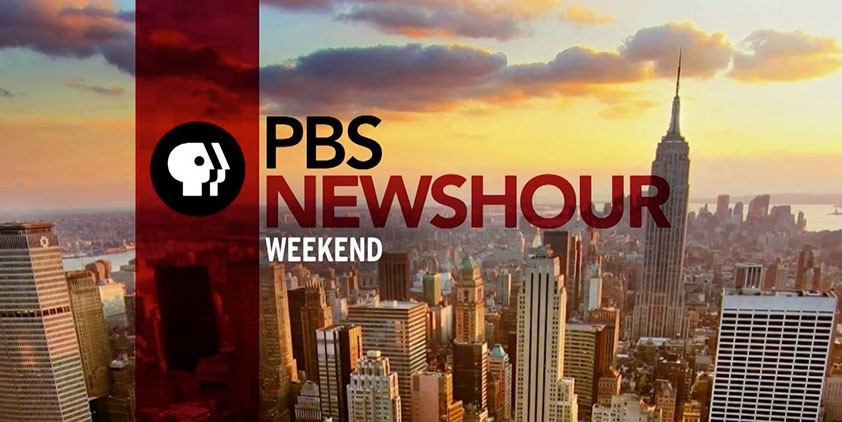 'Dundee is on the map' is a statement we've been hearing a heck of a lot recently.
And it's 100% true.
Dundee is on the map.
Tourism statistics in our wee city are at an all time high, and every second top-notch publication across the globe is raving about us.
So, when PBS NewsHour joined in on the international coverage last weekend, we weren't too surprised…
The PBS NewsHour is an hour long broadcast based in New York.
Its nod to Dundee, reported by Hari Sreenivasan, talked about the city's renaissance, contribution to design, soaring tourism, and lots more.
We're so proud!
Did you manage to catch the broadcast?
Follow us
Get in touch with SeeDundee on Facebook, Twitter, and Instagram.