DUNDEE IS ON THE MAP: We've made the National Geographic 2019 Cool list alongside Antartica, Zimbabwe and KwaZulu-Natal
---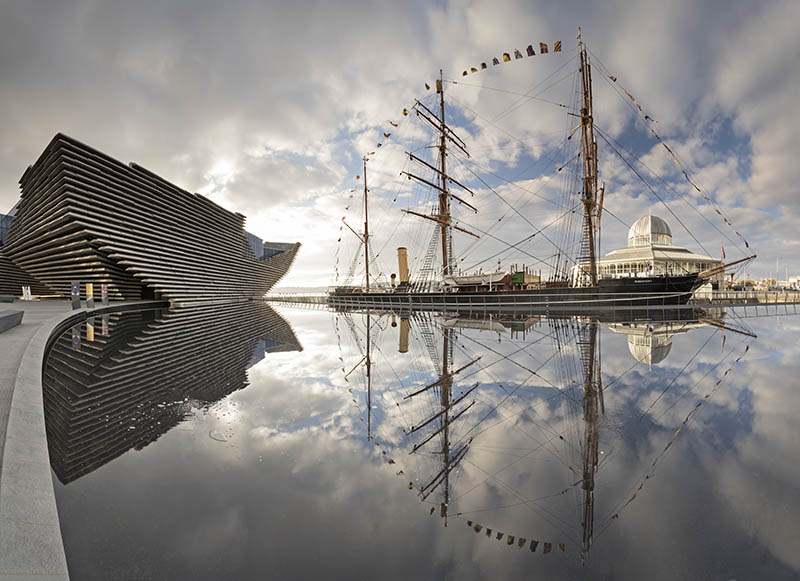 www.colinjmnicol.co.uk
Dundee has been listed in the National Geographic's 'The Cool List 2019' alongside exotic locations such as Antarctica, Zimbabwe, and KwaZulu-Natal.
Dundee has been featured in the @NatGeoTravel Cool List 2019! We are hot right now in the world! Why not come visit? ? #DundeeIsNow #Dundee #DundeeCulture
https://t.co/WLWQMhyjX2

— Dundee Culture (@DundeeCulture) April 18, 2019
The National Geographic is a leading publication with a staggering 107 million followers on Instagram.
The feature describes the V&A as bringing a newfound confidence to the city, alongside the stunning redevelopment of the waterfront, and other thriving tourist attractions.
To read the entire article, click here.