Dundee musician Andrew Wasylyk will bring his music to life in the city this Thursday
---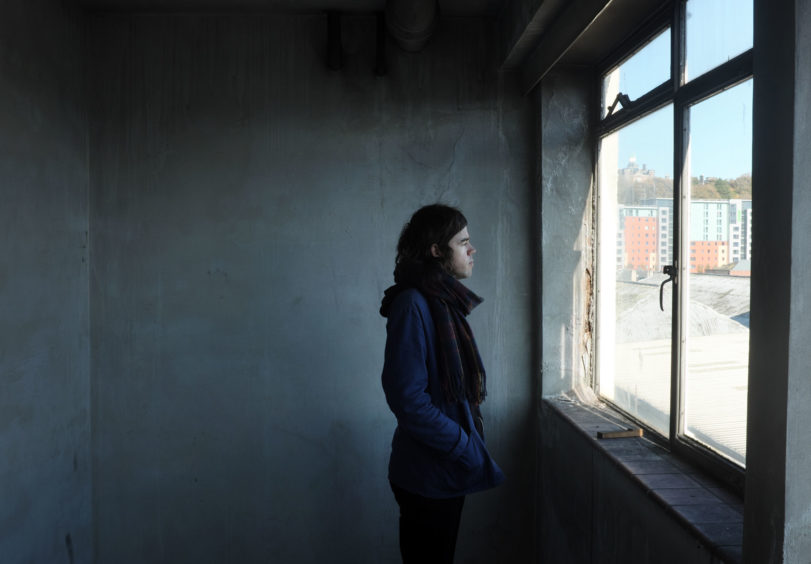 Andrew Wasylyk (Photo: DCT Media).
Andrew Wasylyk (Andrew Mitchell) is a vocalist and bassist with Dundee-band The Hazey Janes and Scottish rock band IdleWild.
The Dundee artist is returning to our wee city this week as part of his latest series of gigs across Dundee, Edinburgh, and Glasgow.
Wasylyk's latest album 'The Paralian' is being released on February 1.
Like many other melodic songs written and produced in previous years by the musician, 'The Paralian' album is inspired by the beauty and peacefulness of the Angus landscape and neighbouring areas.
Wasylyk is looking forward to showcasing his latest songs live for the fist time ever this week, stating:
I'm really looking forward to bringing the songs to life, because a lot of them really haven't been played live before
The musician will be accompanied by a nine piece band. His work includes a diverse range of instruments, such as: the harp, flugelhorn, euphonium, oboe, string trio, vintage synthesisers, drones and upright piano.
Basically, he's a musical genius.
Where
Find out more
For more information about tickets, times and prices, click here.
Follow us on socials
To keep up-to-date with SeeDundee, follow us on Facebook, Twitter, and Instagram.