Dundee Musician Be Charlotte's latest single went viral just days after being released
---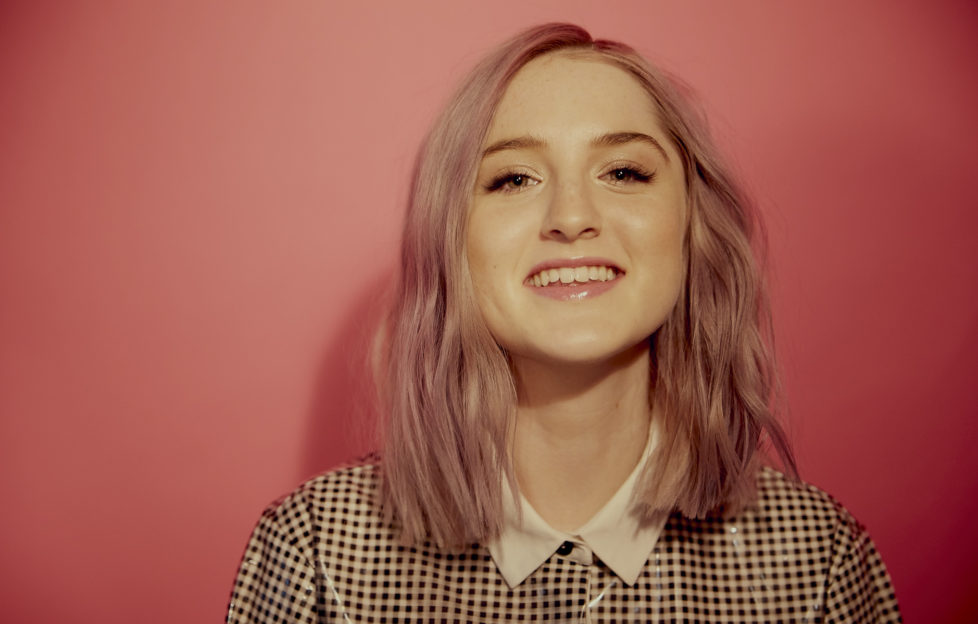 Photo: Jens Koch
Charlotte Brimmer, known as Be Charlotte, is Dundee's leading musical sensation.
The talent's latest single 'Do Not Disturb' went live this March 8, and has already reached viral status, attracting a phenomenal amount of positive attention from fans and critics alike.
The track has been listened to by over 100 000 people through various streaming platforms, including social media, Spotify, and YouTube.
It has also received a tremendous response from celebrated music critics.
"One you'll have on repeat and happily listen to ten times before you realise"

Check out our full review of @iambecharlotte's beautiful new single 'Do Not Disturb' below ⬇️https://t.co/bwzRPyurGd pic.twitter.com/rKe7eerFWF

— Sounds Like… (@SoundsLike_Blog) March 8, 2019
Happy release day ? Do Not Disturb is amazing ?

— The List (@thelistmagazine) March 8, 2019
Tenement TV just gets it. "a glimmering piece of pop that speaks in an emotional language that we can all understand" Thanks to @Rabblair32 for this lovely review of Do Not Disturb ? @tenementtv https://t.co/dXhAbXxUfk

— be charlotte (@iambecharlotte) March 9, 2019
@iambecharlotte @louiehiphop Review of Do Not Distrurb by @bettymayonnaise – should be on https://t.co/wmlpvhxj9C soonish as well https://t.co/hGhKY5v5C2

— A Brown (@abrown667) March 10, 2019
Charlotte has expressed her delight in the single's success via social media.
What a day. So many people streaming, downloading & watching Do Not Disturb. And 2 people have already covered the song ? more than I could've ever hoped for. Speechless. THANKYOU ?
❌⛔️ #donotdisturb

— be charlotte (@iambecharlotte) March 8, 2019
Congratulations, Charlotte!
Follow us
Get in touch with SeeDundee on Facebook, Twitter, and Instagram.